The presenter Àngel Casas reveals the "hell" he has gone through after having both his legs amputated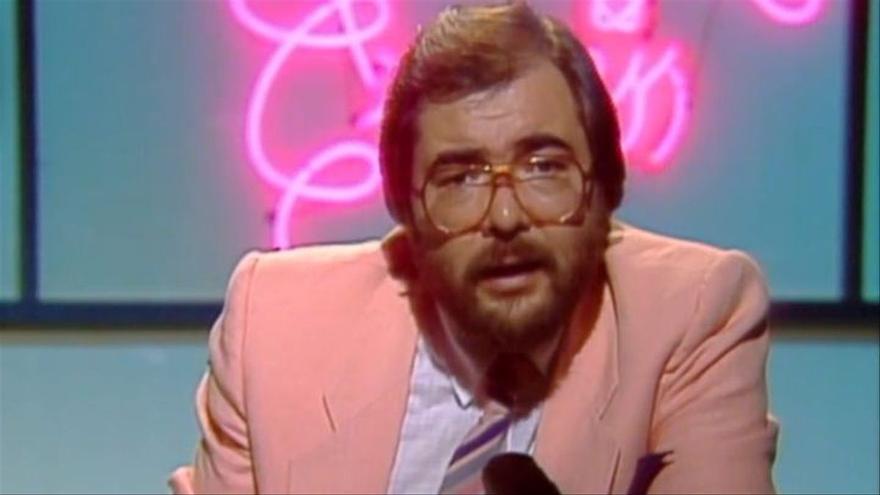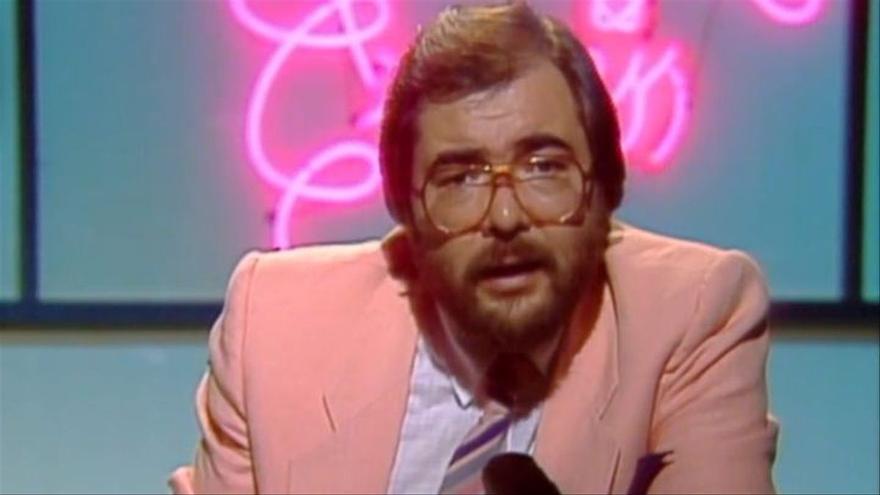 Àngel Casas, one of the most popular presenters of TVE and TV3 in the 80s and 90s, assures that he has come "from hell". The driver, famous for his interviews with famous people, was subjected to a kidney transplant in 2020 that was complicated and has resulted in the amputation of both legs. "The doctors do not understand that he is still alive", Casas, who also suffered pancreatic cancer in 2013, acknowledges in an interview with Diari Ara. It all happened after sufferingr a serious infection called calciphylaxis in the postoperative period due to the transplant, which first forced him to have his right leg amputated. However, the problems moved to the left and she had to be amputated to save her life.
"Leg swells with fluid like it's about to burst and the pain is terrible, unbearable. I would scream, cry with pain, "he says about the infection he suffered. After the first operation," over five months, from May to September, up to six times they told me, by phone, that I was about to die. "
However, and despite the hard experience, Casas does not lose the sense of humor: "I'm used to losing things. I lost a piece of intestine and duodenum, which I was very fond of. I also had a leg, although perhaps more to the left because I am left-handed. I asked the doctor what had been done to him and he couldn't answer. I suppose they must have burned her, despite the fact that Albert Espinosa explains that her leg was buried, and with ceremony and everything! ".
Casas wanted to move forward with the help of two fake legs: "I wanted to continue being happy with my wife and I wanted to continue enjoying my daughters, I wanted to see my granddaughters grow up." About his new legs, he explains: "They are nice and easy to fit. At night we keep them standing up and with our pants on. It has a very curious effect, as if there were half a guy standing in the room."