The premiere of 'The Devil's Clocks' in Cuatro, the main rival of the cinematographic offer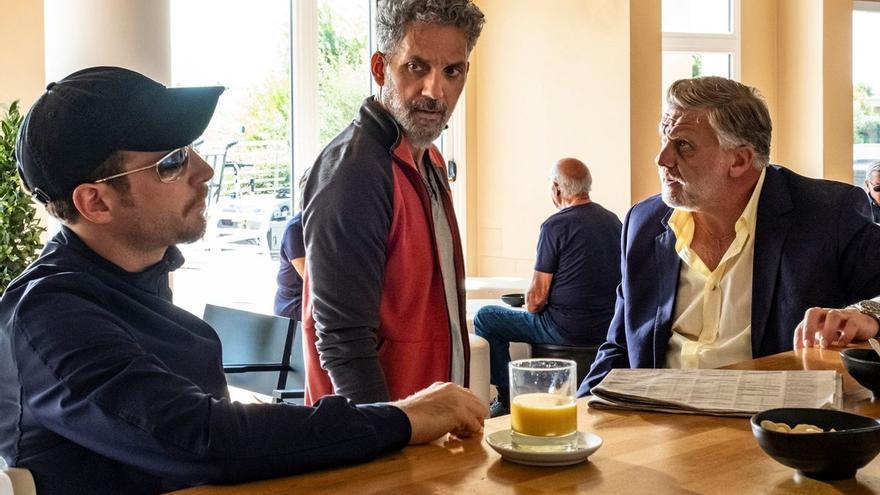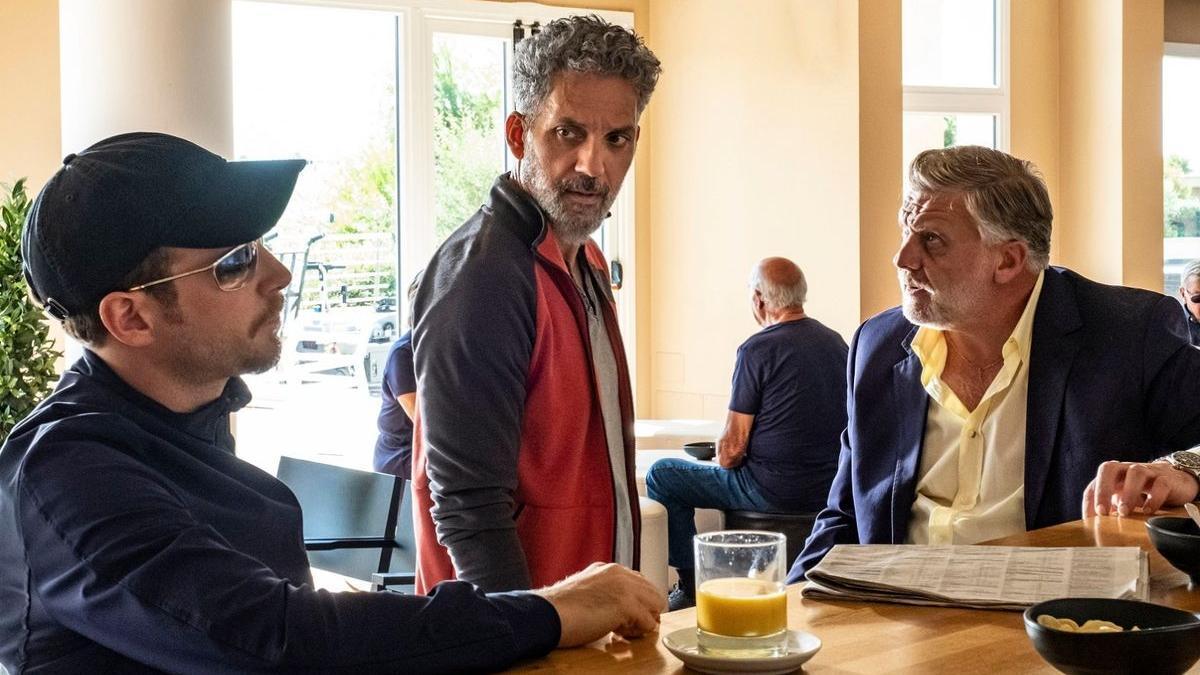 The premiere of 'The devil's clocks' marks the start of this week in Four (10:50 pm). Marco Merani is a naval mechanic who loves his job. When Polverone, one of his best clients, is assassinated, he discovers that the boats he set up for him were used to transport drugs. Days later, some men show up at his shipyard asking him to continue with the work. Convinced by his friend Mario, an agent of the Genoa Central Operational Service, he agrees to help the police to identify the drug traffickers. It starts like this an odyssey that will take him to work for Aurelio Vizcaíno, leader of a Spanish cartel.
Antenna 3 broadcasts tonight (10:45 p.m.) a new chapter of 'Woman'. This time, Arif and Ceyda plot their revenge and try to teach Şirin a good lesson. After all the pain and separation they suffered, Arif and Bahar will be face to face, heart in hand, can Arif and Bahar's relationship finally work? Can Bahar stop feeling like a "mother" and start a new life stage as a "woman" who feels and is happy?
New chapter of 'Cinderella' on Telecinco
For its part, Telecinco I bet you a new 'Cinderella' pass (22:00 hours). It tells of the adventures of Ella (Lily James), a young woman whose father, a merchant, remarries after being widowed. To please his father, he lovingly welcomes his stepmother (Cate Blanchett) and daughters (Holliday Grainger and Sophie McShera) into the family home. But when her father dies unexpectedly, the young woman is at the mercy of some jealous and evil women who turn her into a servant and relegate it to the kitchen. But despite the cruelty with which they treat her, she is willing to fulfill the last words of her mother who told her that she should "be brave and kind."
The movie 'Ocean's Twelve' at La 1
The 1st of TVE He also opts for the cinema with the broadcast of 'Ocean's Twelve' (10:10 pm). Danny Ocean, Tess and their band team up again. This time the blow will be multiple: three spectacular robberies in three different locations, Rome, Paris and Amsterdam. In Amsterdam, the prize is a Rembrandt. Meanwhile, Las Vegas casino owner Terry Benedict, who was once robbed by Ocean and his gang, has not given up on getting revenge on them.
Also, a new pass from 'Duty accomplished' arrives tonight at the sixth (10:30 p.m.). Three US soldiers return from Iraq trying to reintegrate with their families, and adjusting to civilian life as they struggle to forget their harsh memories of the war.