The Premier League will stop asking fans for a COVID passport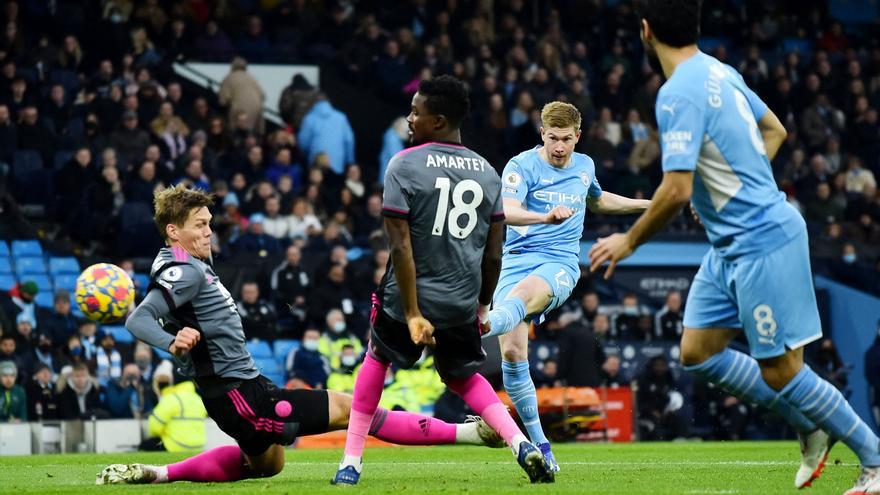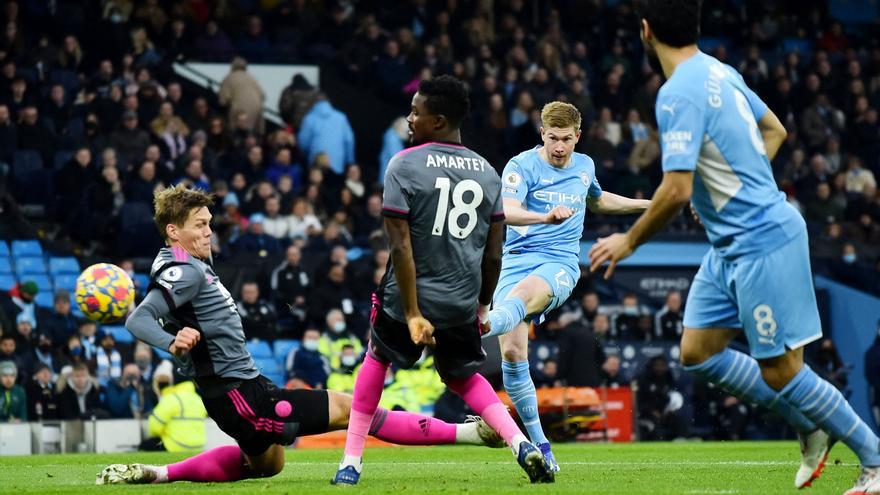 The premier league will no longer ask for COVID passport to fans who intend to enter the stadiums, in line with the measures of the Government, which has relaxed the restrictions due to the stabilization of the omicron variant in the United Kingdom.
The league has achieved reduce infections between soccer players to 16 and club employees in the last week and will no longer ask for the COVID passport at the entrance of the stadiums.
Of course, it will continue to ask people who access competition matches to wear a mask indoors, not to attend matches if they have symptoms of COVID and, if possible, to take an antigen test on match day. .
In addition, the league recalled that the best method to protect other people is to get vaccinated.