The PRECIOUS COMMUNICATION of Antonio Resines after leaving the ICU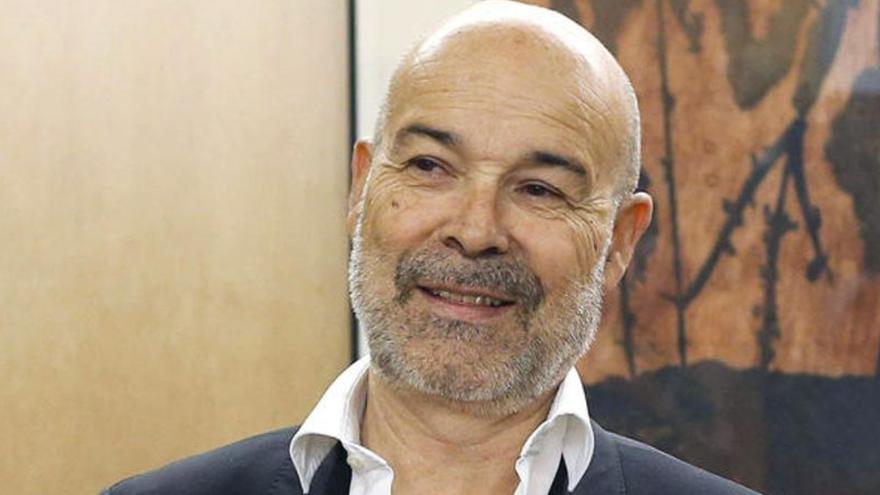 After more than two months admitted to the Gregorio Marañón Hospital in Madrid, the actor Anthony Resines has been discharged and is already at home recovering from these anguished 48 days in which he has been battling COVID-19 in the ICU from the Madrid hospital.
The interpreter, who since last February 10 has had the whole country in suspense and pending his state of health, has sent a heartfelt and deep note to the media to tell How are you and how has this traumatic experience been? that has marked a before and after in his life.
Written by himself, the protagonist of successful productions and series such as 'Los Serrano' has shared his first words 24 hours after leaving the hospital in the company of his wife and son.
In the aforementioned statement, Resines, 67 years old, has not failed to thank the work of the health personnel of the Madrid medical center at all times and has wanted to reciprocate all the support and affection he has received.
"I have had more than complicated moments"
Resines has seen fit to explain, in an extensive letter, what his current state is and how he faces this new journey in his life after the "avalanche of love" that he and his family have received.
"I wanted to thank the UCI Library team, and the COVID 4/100 pavilion, to EVERYONE (doctors, nurses, assistants, caretakers, cleaners,...) because apart from having treated my family and me with enormous affection, They have literally saved my life, because I have had more than complicated moments", He begins by explaining the actor and then dedicates some affectionate words to all the people who have cared about him.
"I want to thank all the anonymous people who have cared for me, sent messages of support, prayed for me, or just wished me all the best," the statement read. "The avalanche has been impressive, and realizing that so many people who don't even know me have so much love for me, I was deeply moved."
The actor has also written a few words to Anne and Richard, his wife and his son, the great supports of the interpreter in this very hard stage. "I want to thank my family and my close friends, who know how bad they have been and how they have supported Ana and Ricardo all this time," he explains.
Finally, Antonio Resines also dedicated some emotional words to the media, to which he thanked the respect they have had during these days and assured that he hopes to return all the love he has received when he is in full condition. "I hope to be recovered very soon and to be able to answer everything you ask me in person instead of through a statement, but right now I have no other way to do it, because saying more than three sentences in a row, at the moment exhausts me. Many Thank you"ends.