The Prado warns against the "disneylization" of museums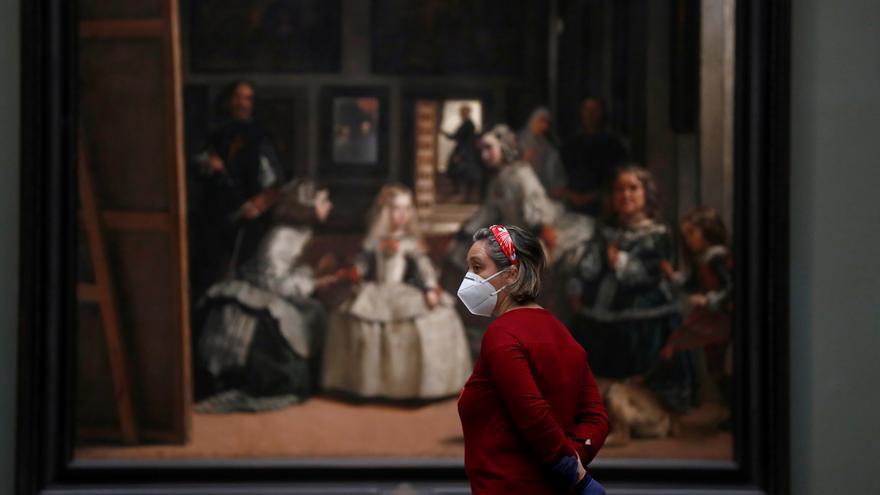 The head of the Digital Development area at the Prado National Museum, Javier Pantoja, has assured this Thursday, May 27, that museums "are already" within the process of 'disneylization' that equates art galleries with amusement parks to "offer experiences" to visitors.
"It's not that dysneylization seems bad to me, but it's that we are already in it", Pantoja explained during his speech at the forum on the digital transformation of museums, organized by the Fundación Telefónica.
The head of the digital area of ​​the Prado has defended that, mainly due to virtualization, museums "are already beginning to be sold as places of experience", in addition to "giving a very important role" to visitors and their audience "in the sense that they begin to produce content."
That is why they could come to resemble that experience with amusement parks or 'resorts', which are sometimes "completely digital". This would lead to question the need for face-to-face visits to contemplate the works, for which he has given an example with 'Las Meninas' by Velázquez.
"What if a virtual space can be created for 'Las Meninas'? Either place them in the Prado itself, or when they were in the Alcázar or in the living room of my house. It is about having an experience with them, "said Pantoja, who believes that the artistic experience is sometimes" sacred ".
"Is it so important to be in front of 'Las Meninas', physically, in room 12 of the Prado Museum? Is it really that everyone gets goose bumps watching the play there and not seeing it in their living room, in front of the television?", has questioned.
'Avatar' or 'Port Aventura'
During your speech, Pantoja has cited resorts such as The Venetian Resort in Las Vegas, amusement parks such as those in Port Aventura or movies such as 'Avatar' to accompany your speech. The head of the digital area points out that now, with the Internet, "the museum is beginning to be not only a source of content, but also a producer.
"It is important to know that digitization leads to virtualization and the next step is a simulation. Amusement parks have known how to make these leaps, but museums are still reflecting and do not know very well in which direction to go: not because they do not have it. of course, but they start from different assumptions (experience versus knowledge) ", he concluded.