The Prado Museum suspends a monologue attributed to Fernán Gómez for being by Pérez-Reverte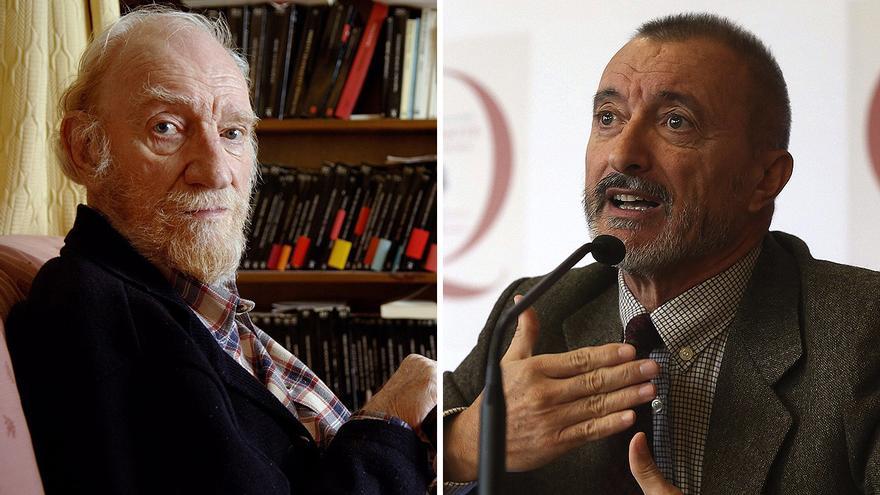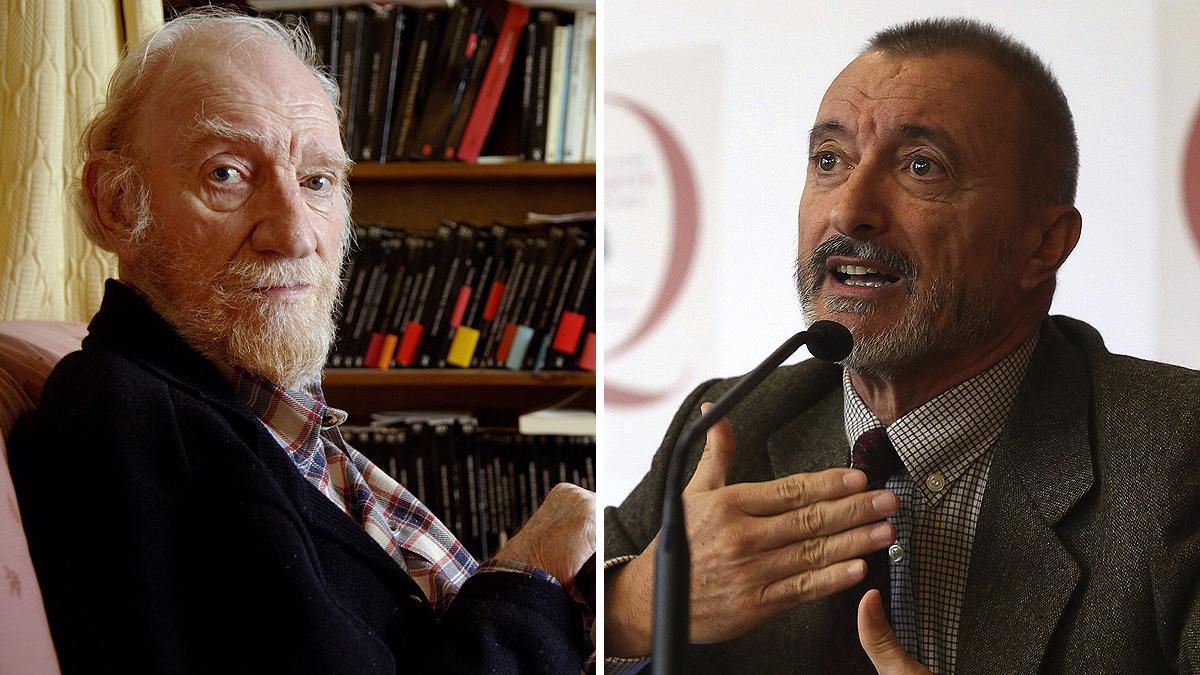 The Prado Museum has canceled the monologue 'Soldier'of the actor Daniel Ortiz, a work that was originally attributed to the Spanish actor, director, writer and academic Fernando Fernan Gomez as unpublished but in reality it is an article of the academic Arturo Pérez-Reverte.
"We were hosting a show that came with a series of conditions and now that they've changed this didn't make sense. The first to be surprised is the promoter, "a Prado Museum spokesman explained to Europa Press. The art gallery had scheduled these monologues for four weekends – and it had begun on March 20.
'Soldado' is a text included in 'Teatro', a book published in 2019 with material compiled by Fernán Gómez's granddaughter, Helena de Llanos, and published by Galaxia Gutenberg. A letter from a reader after learning that the monologue was going to be performed, sent to the newspaper 'El País', has warned about this error in the attribution.
"We have all been very surprised by this news because we did not expect something like this. As soon as we found out, I called Helena and we tried to find out where this confusion came from," the editor of Galaxia Gutenberg, Joan Tarrida, told Europa Press.
According to this version, among the papers of Fernán Gómez is a text with the subtitle of 'Soldier'. "Someone had already told Helena that her grandfather was working on such a work, so he did not think when including it in the compilation that it was by another author," said Tarrida.
"It is good that these things are known and it is better to clarify them. In addition, Pérez-Reverte has reacted like a gentleman and has realized that there has been a misunderstanding," said the editor, who also highlights the volume already published of 'Theater', which includes the aforementioned text. "There are more than 1,000 pages and this text is five. Of course, if there are future editions, surely this text will be deleted if the authorship is not clear", he pointed out.
For his part, the actor and promoter of the work at the Prado, Daniel Ortiz, has indicated to Europa Press that he is "absolutely stupefied" with what happened, although he is "the first to understand" the cancellation of the monologue, programmed by the acts commemorating the Centenary of the birth of Fernando Fernán Gómez.
"My conscience is completely clear, because all I did was bet on an unpublished text attributed to Fernán Gómez and have the express authorization of the author's granddaughter