The Prado Museum loses 18.5 million in 2020 and does not expect a recovery until 2023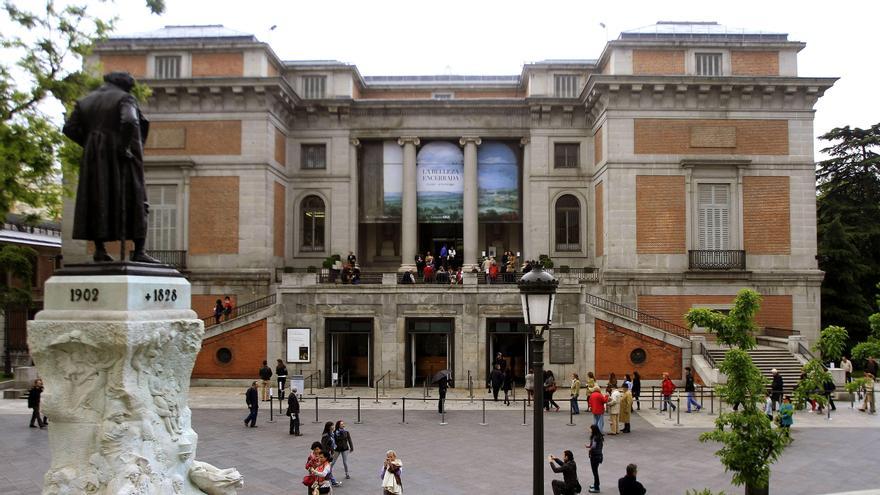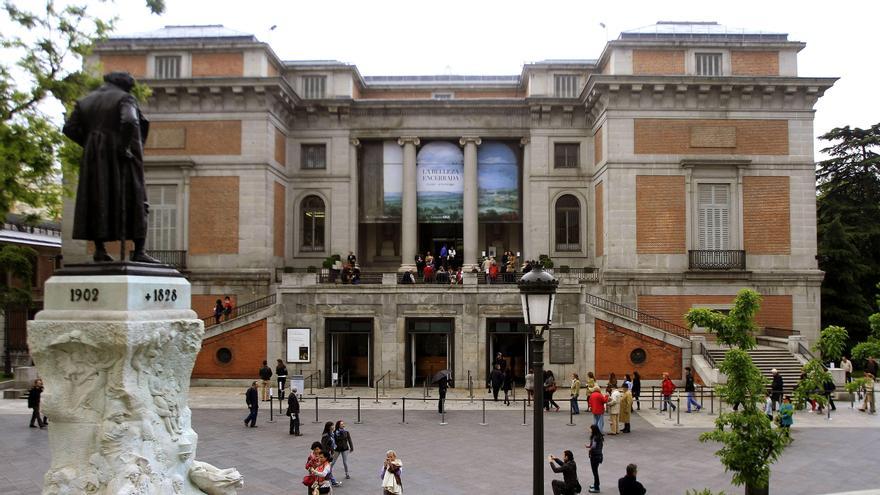 The Board of the Prado Museum today approved the accounts for the 2020 financial year, the "most complicated year to manage in recent history" of the institution, with a deficit of 18.5 million euros for the pandemic, the effects of which will continue until in 2023 a situation of normalcy can be recovered.
The negative figure for 2020 contrasts with the 4.5 million euros of the museum's surplus in 2019, when it celebrated its bicentennial and it broke all the records of visitors and collection.
The deficit of the gallery is the consequence of a generalized fall in income of 75.5% (from 33.3 to 8.1 million euros), due in large part to the Ticket sales drop which in 2020 was only 3.7 million compared to more than 20 million the previous year.
The pandemic has seriously affected museums, especially those that like the Prado were nourished by international tourists. Last year only 852,161 people visited the museum, 550,000 of them before the lockdown on March 12.
The museum does not believe that it will return to normality until 2023, according to the gallery director, Miguel Falomir, in his report to the Royal Board of Trustees.
The director of the art gallery believes that "normality is returning more slowly than expected and it will take time to achieve the return of international visitors" and the situation prior to Covid-19.
The number of people who have visited the Prado since the beginning of 2021 is 302,000 people, the same number that the museum received only in the month of May 2019.