The Prado Museum houses one of Picasso's works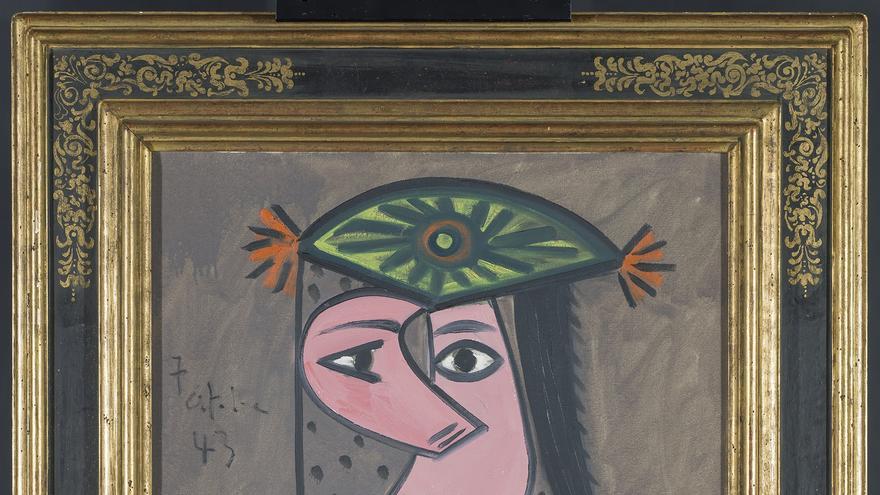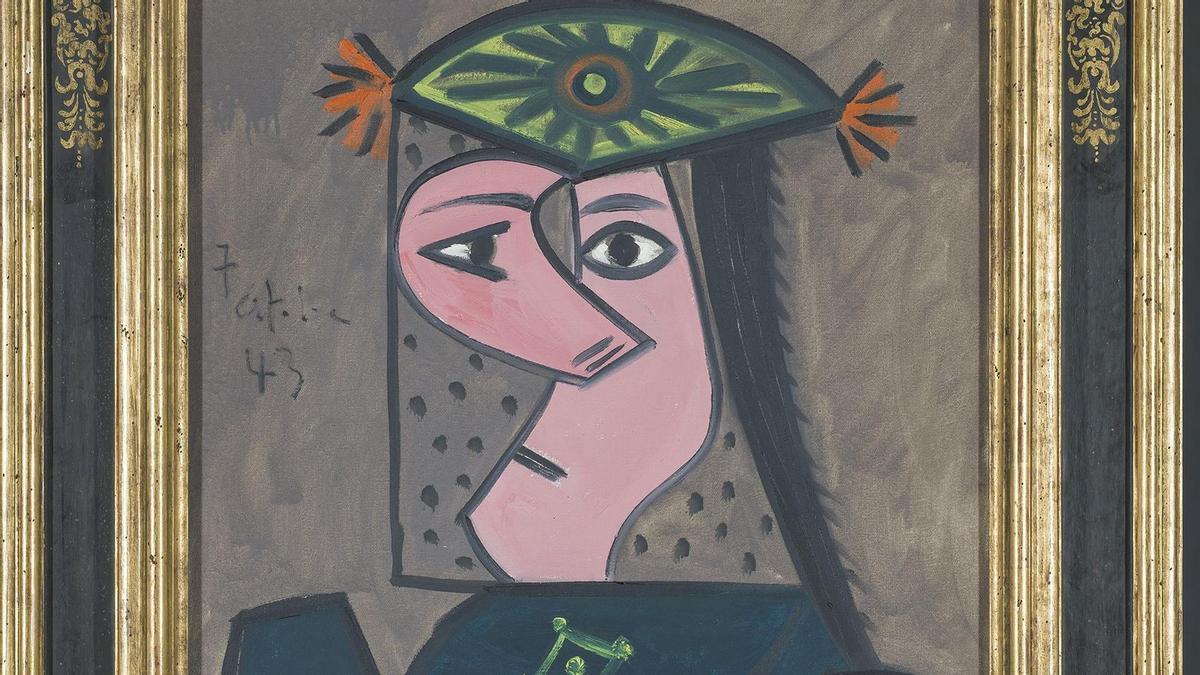 'Buste de Femme 43', an artwork of Pablo Picasso cubist style (1943), will enter the Prado Museum thanks to donation from American Friends of the Prado Museum and will be exhibited next to the room portraits of El Greco.
The patronage of the art gallery has accepted in a meeting this donation from the Aramont Art Collection, owned by the Mexican family Arango Montull. The work will remain for a period of five years in the Madrid museum.
According to statements by Javier Solana, president of the Board, the decision of American Friends is "good news for all Spaniards."
"A painting of one of our great national geniuses - he stressed - until now in the hands of a private American collection becomes publicly accessible thanks to the generosity of the Arango Montull family and American Friends and this makes all of us who love Picasso's work, museums and culture ".
The decision comes months after the controversy generated by the acquisition by the Prado of a work by Maria Blanchard which reopened the debate on the partition of the national collections between the Reina Sofía Museum and the Prado.
According to the Royal Decree of 1995, the partition between the works of the Reina Sofía and the Prado is October 1881, date of the birth of Pablo Picasso, hence the iconic "Guernica" and other of his state-owned works are in the Queen.
"Buste de Femme 43" is a high-quality sample of Picasso's response to the violence of World War II, a time when the artist from Malaga used to paint female images with exaggerated deformed features.
The work was painted in a single day and has fast and very safe strokes, as detailed in a note by the gallery.
The resonance of the background tones and the presence of the feminine type reveal the echoes of his taste for the Spanish and his knowledge of the Spanish pictorial tradition.
It has been decided to install alongside works by El Greco, since this author is one of the most obvious references to the work of the Malaga native.
During today's meeting, the board of trustees also accepted the donation of the work "Portrait of Felipe III de Velázquez", also from the American Friends and which has remained in the museum as a deposit since 2016.
This work was donated by William B. Jordan to American Friends in 2016, a year after being attributed to Spanish.
It was painted in 1627 in a competition of the painter with Vicente Carducho, Eugenio Cajés and Angelo Nardi and it disappeared from the fire of the Alcázar of Madrid in 1734.