The PP would liquidate its debt of 38 million euros with the sale of Genoa, 13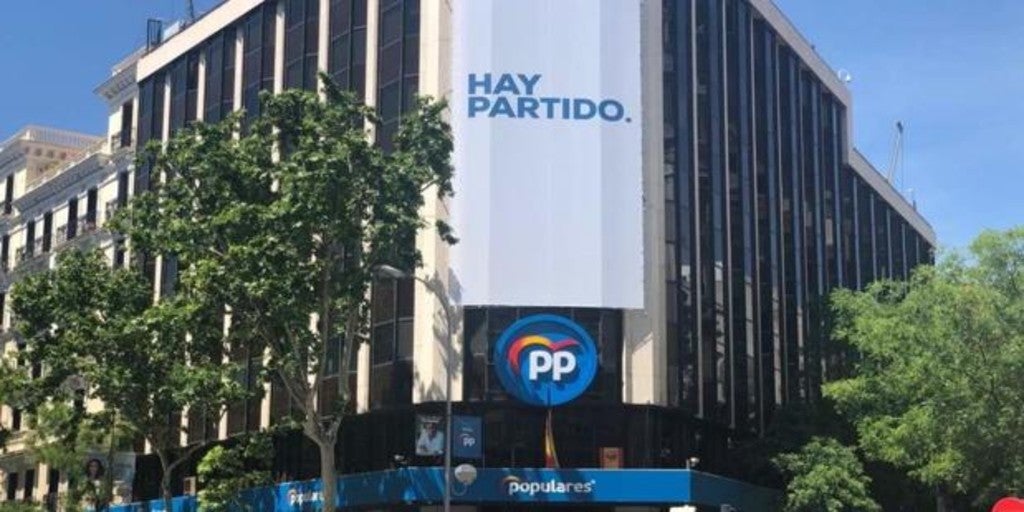 Madrid
Updated:
Keep

The Popular Party could fully liquidate the debt that it has been carrying for years, and that at the end of 2019 -last official data- was 38 million euros, if it sells its headquarters in Genoa, 13.
What's more, the PP would have a significant surplus if you manage to enter more than 40 million euros for the building, as predicted by various real estate experts, who point to a market value of up to 70 million euros.
The PP maintained at the end of 2019 a long-term debt of 21 million euros, to which must be added another 17 million in the short term. The indebtedness of the party led by Pablo Casado increased that year compared to 2018 by 12.8 million euros "Mainly due to the contracting of new credits to finance the different electoral processes," according to the PP's internal control report.
The aforementioned report specifies that party revenue of public origin represents 93% of total revenue. In 2019 they experienced an increase of 36 million due to electoral subsidies.
The PSOE maintained a debt of more than 52 million at the end of 2019 euros: 28.4 million in the long term and 24 million in the short term. The liabilities of Cs exceeded 8 million euros at that time and that of United We Can, 2.7 million euros in the short term.