The PP wants to veto any company without benefits from the government rescue fund before the pandemic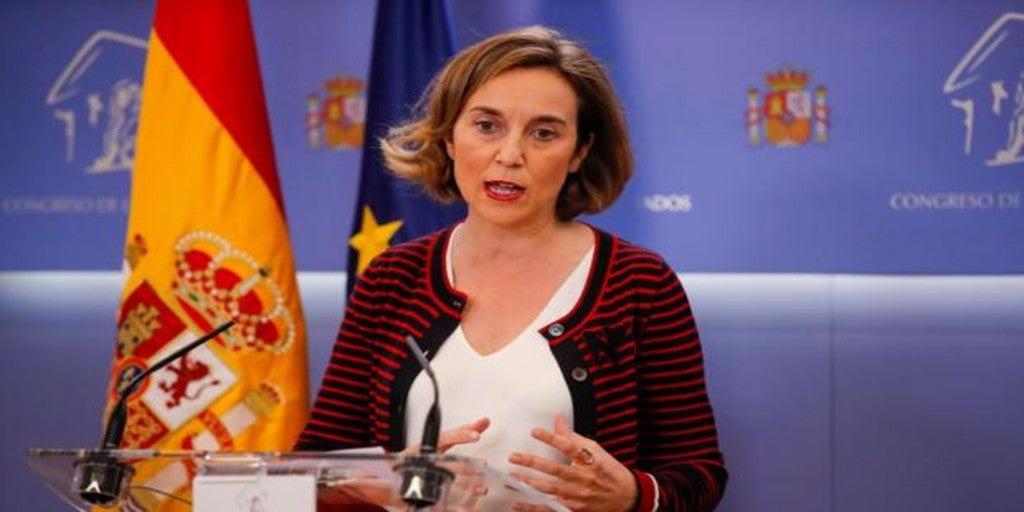 Updated:
Keep

The PP wants to veto the rescue fund of the State Society of Industrial Participations (SEPI) to any company that did not obtain benefits before the Covid-19 pandemic, that is, in fiscal year 2019.
This is stated in the amendments that the 'popular' have registered in the Congress the decree law that regulates this fund, whose operation they have repeatedly criticized, especially after the rescue of the airline Plus Ultra for 53 million euros.
From this training, they question whether their own solvency is strategic, one of the characteristics that is presumed to be eligible for this type of operation, among which instruments such as the concession of participating loans, the acquisition of subordinated debt or the subscription of shares or other capital instruments.
In the justification of the amendment, the PP argues that this requirement to companies That they benefit from the solvency fund is exactly the same requirement that is required of SMEs and the self-employed in order to benefit from the direct aid recently approved by government.
End of reserved character
On the other hand, the PP has registered another amendment to end the confidentiality of operations at the time of its approval in the Minister council, setting a period of five days for the Executive to send the complete bailout file to Congress.
And it is that in the drafting of the decree law in force, the reserved nature of data, documents and information in the hands of the Fund Management Council and of the own SEPI until the interested parties make them public.
The norm establishes the prohibition of disclosing this information to any person or authority, nor its use for purposes other than those of the operation itself, obliging itself to keep secrecy and not to use the information received for purposes other than the account auditors, legal advisors and other independent experts appointed by the Management Council and by SEPI.