The PP requires the Government to improve the amounts of the economic benefits of the Unit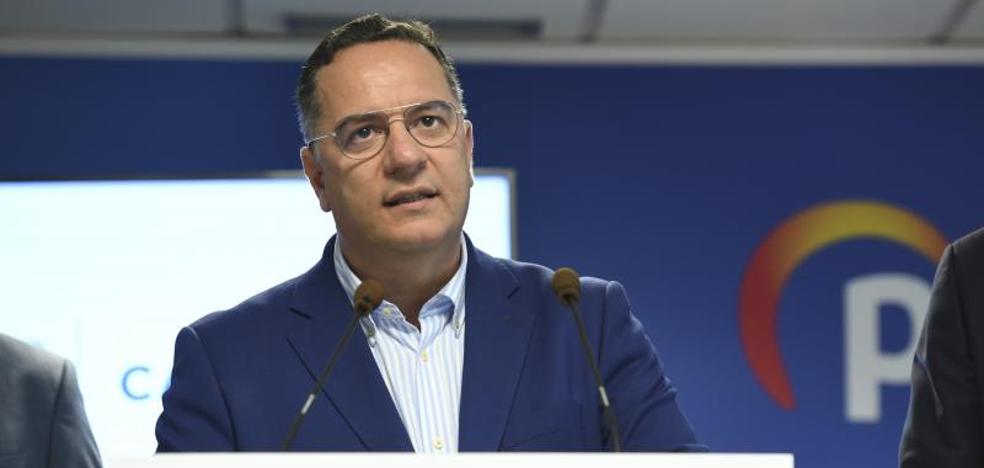 Poli Suárez warns that the 18% increase in the shopping basket is unaffordable for dependents who receive, for example, financial benefits linked to family care that do not reach 400 euros
The deputy spokesman of the Popular Parliamentary Group,
Poli Suarezdemanded that the Government of the Canary Islands improve the amounts of the economic benefits of the Unit in the face of the constant rise in prices and recalled that «
The 18% increase in the shopping basket in February is unaffordable for dependents who receivefor example, economic benefits linked to family care that do not reach 400 euros ».
In this sense, Poli Suárez recalled that the Popular Parliamentary Group presented a unanimously approved motion in September 2021 that in one of its points included including in the 2022 budgets an additional item for the
Dependency System in order to increase the financial endowment of these aids.
«A mandatory mandate that the Torres Executive has ignored for a year and a half despite collecting
3,500 million euros more than expected in the last three yearsthanks to inflation," said the deputy spokesman, who criticized that "the Ministry of Social Rights has not been able to meet the most disadvantaged despite the increase in extra income from this government."
According to Poli Suárez, «
eIn the Canary Islands, 67% of dependents receive this type of aid which range from 300 to 700 euros in the best of cases, which makes it urgent to improve these amounts, taking into account that we are the second community in which the cost of living has risen the most, that reaching the end of the month is a
6.8% more expensive than a year ago and filling the shopping cart is 18% higher.
"It is striking that the Government that promised us that it would not leave anyone behind forgets the most vulnerable and has let this legislature pass without responding to the most basic demands of the dependent Canaries and their families," he concluded.