The PP opts for La Palma as the headquarters of the National Volcanological Center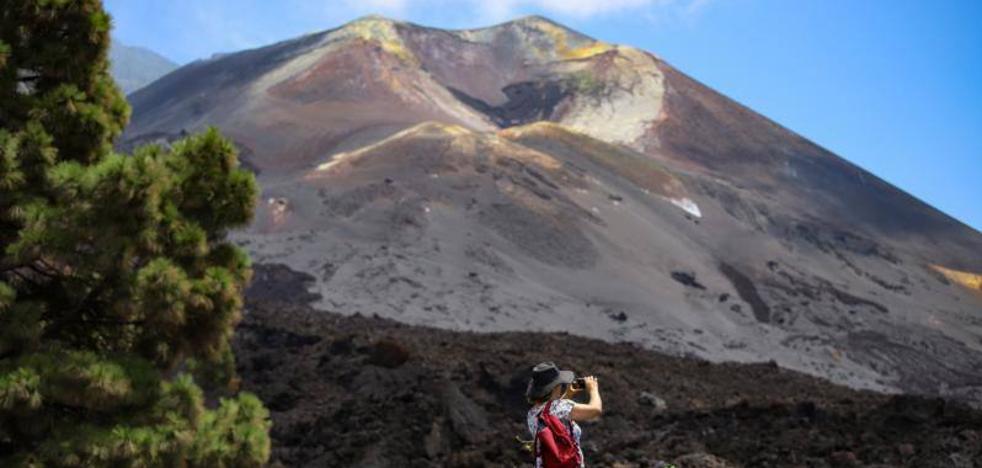 volcano center
The popular ones argue that the beautiful island is, "in the opinion of scientists, a true natural laboratory for volcanology research"
The Popular group in the Senate has registered a motion in which it proposes that the
National Volcanological Center is located in La Palma by scientific and also economic criteria.
In the text of the motion, signed by the spokesman for the popular in the Upper House, Javier Maroto, it is emphasized that
La Palma would be the "strategic location" for this centerto which Tenerife also aspires.
The popular ones wield that La Palma is, "in the opinion of scientists, a true natural laboratory for research in volcanology", as well as a "world center of reference in volcanic eruptions" at the moment.
They also indicate that these facilities on the island would contribute to "the criteria established for the
fight against depopulation and unemploymentin addition to converging with the principles of territorial and social cohesion«.
In the text of the motion, reference is made, regarding the economic cost of the center, that "since the data and tools necessary to make an estimate are not available", it will be the Ministry or competent bodies that carry it out.
The PP emphasizes that La Palma has been "a world reference point for volcanologists, geologists, seismologists, oceanographers, ecologists... for the study of a unique situation, singular in a unique enclave such as the island of La Palma" .
He adds that "without a doubt, La Palma has been transformed, as the experts say, into what is called a 'living lab' that allows, through science, to advance towards the knowledge of a world, volcanology, in need of more knowledge and more precise that allows to prevent, as far as possible, situations like the one experienced".
Additionally, it indicates that the National Volcanological Center "would help" the island in the
recovery process after the "devastating" effects of the volcano«it would contribute to the fixation of the population», «it would improve employment» and «it would diversify a new socio-economic fabric».
Finally, it refers that Royal Decree 209/2022 of March 22 on the determination of the physical headquarters of entities belonging to the state public sector indicates that reasons of structuring, territorial balance and adaptation to the activity sector must be taken into account,
"in this case, La Palma is a reference location".