The PP has a hard time stripping the daisy from Las Palmas de Gran Canaria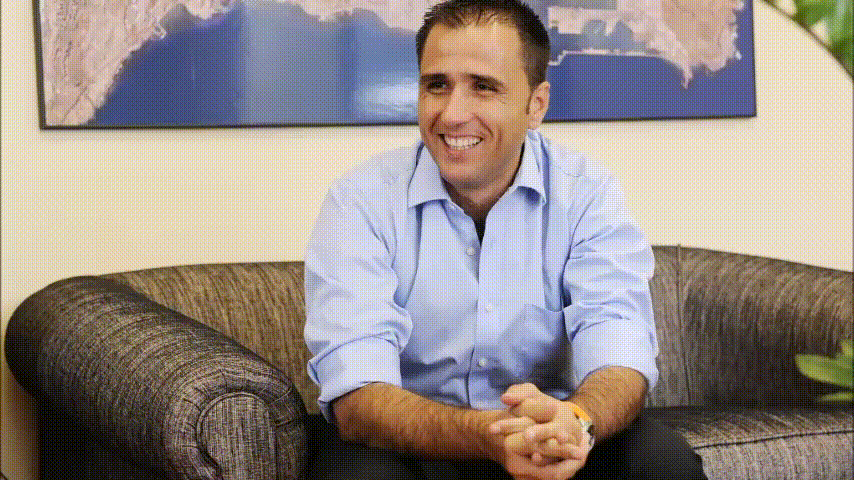 Miguel Jorge establishes himself as a candidate for the Cabildo but the capital remains unknown
The Popular Party of the Canary Islands is aware that
the four big cities are key to the battle for regional and island power but it is costing him to define the candidacy for Mayor of the capital of Gran Canaria.
Just as in the
Gran Canaria council gains weight the option of Miguel Jorge Blanco, mayor of Santa Brígida, as number 1 to the insular institution, in the case of the city the candidates in liz are several.
From the national leadership of the PP, an order has been given to avoid rushing, while it has been recalled that Madrid wants to give its opinion, seeking above all harmony among those who aspire to lead the large cities of Spain.
These are the options that are on the table

Peppa Luzardo
The former mayor has already shown
in 2019 its availability: then the Salud Gil option failed and the PP asked Luzardo for it. Account in your favor
good relationship he has with Cuca Gamarraspokesperson in Congress and trusted person now of Núñez Feijóo.
Tasty Angel
The councilman has sounded on several occasions to be number 1:
it already happened in 2019 but then they opted for a 'star signing', such as that of Salud Gil, which ultimately ended in failure. He subtracts the reservations of a sector of the party about his popularity.
Sergio Ramos
His name has sounded insistently in recent weeks, especially after being seen in calls related to capital affairs.
He is a senator for Gran Canaria, position compatible with being in the municipal plenary session. He is well seen in the national leadership.
Manuel Marrero
Former director of El Corte Inglés in the Canary Islands and married to Jimena Delgado, who was a public official of the PP with José Manuel Soria and in the City Council, his option has appeared in recent days according to the
profile of a person with business experienceseeking to connect with the world of private initiative.
Finally, in the insular list to the Parliament it is given as certain that the first place is for Poli Suárez, a plate in which Miguel Ponce would also have a guaranteed position.