The PP faces changes in the leadership in Gran Canaria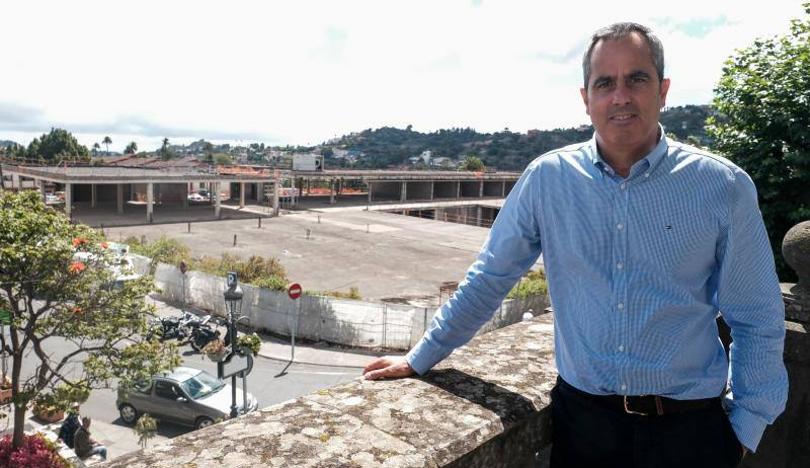 The Executive Committee and the Insular Board of Directors will meet this afternoon, with dismissals and appointments as the second item on the agenda
After the festivity of the Pino, the
People's Party of Gran Canaria faces organic changes, with an eye on the elections of May 2023. Except for last minute changes,
Poli Suarez will leave the presidency of the party on the island and will take the reins of it
Michael Georgemayor of Santa Brígida, foreseeable candidate for the Cabildo next year.
To undertake these changes, today will be held
Meeting of the Executive Committee and the Insular Board of Directors of the party. It will be at 4:30 p.m., with an agenda that includes the section on dismissals and appointments as the second point.
Changes are made in accordance with the regional management, with
Manuel Dominguez as president. In this context of renewal, last July it was already agreed that
Australian Navarro He left the spokesperson for the parliamentary group to go to the Senate Table.
In recent weeks, movements have been detected in the party aimed at
Australian Navarro win support to be a candidate for the City Council of Las Palmas de Gran Canaria, an operation that would have the support of
Poli Suarez and also of the former minister and former president of the party in the islands,
Jose Manuel Soria.
On the other hand, irregular immigration, the defense of the REF, the effective transfer of Coasts to the Canary Islands, the protection of the strategic economic sectors of the archipelago or aid to the island of La Palma will be the issues on which the
Canary Territorial Group of the PP in the Senate in the political course that has just begun. The popular senators consider that the appearance of the Prime Minister,
Pedro Sanchezlast Tuesday in the plenary session of the Upper House "contributed nothing more than ignorance and absolute contempt for the situation in the Canary Islands", in the words of the president of the Territorial Group,
Antonio Alarco.
«Our status as an archipelago
needs a permanent defense and of a government that does not ignore the harsh reality that we live in the islands", explains Alarcó, "with the highest rates of youth unemployment, the highest rates of poverty and where prices have suffered an exponential increase due to the inflation that this Government does not know how to stop, "he adds.
In this sense, the Canarian senators indicate that they will work in the Upper House in
the defense of compliance with the Economic and Fiscal Regime (REF).