The PP demands Sánchez more involvement of the Army to fight the fires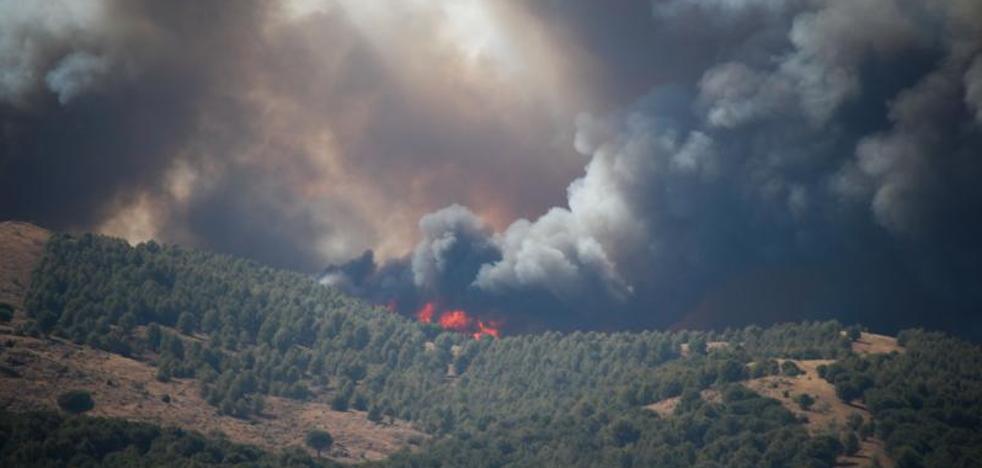 "The situation is very complicated, traumatic," says the Deputy Secretary for Regional and Local Coordination, Pedro Rollán
The PP urged this Tuesday the Government of Pedro Sánchez to approve as soon as possible a decree with extraordinary measures to fight the fires and with a greater participation of the Army in the work of extinction. "The situation is very complicated, traumatic," said the Deputy Secretary for Regional and Local Coordination, Pedro Rollán.
The popular propose a contingency plan, which includes aid for the affected families and the use of European funds to reforest the burned areas. They also demand to redouble the action to stop the arsonists and modify the Penal Code to toughen the penalties. "This is not the time to posture but to lean in," criticized Rollán, referring to Sánchez's posing in front of a burned forest during his visit to Extremadura.
In Genoa they celebrate that the president has rectified and has contacted all the autonomous communities that are affected by the fire and not only those governed by the PSOE. The Minister of the Interior, Fernando Grande-Marlaska, visited the Zamora fire last weekend, but not even, they regret in the PP, did he contact the government of Alfonso Fernández Mañueco to report his presence. "There is a very clear need for joint work and unity to deal with this scourge," said Rollán, who demanded "high-mindedness and responsibility" regardless of the political sign.
The leader of Vox, Santiago Abascal, demanded, for his part, a change in forestry policy to avoid a new wave of fires in the future, starting with unified legislation because fire, he said, "does not understand provincial limits." "More means must be allocated to fight fires, but even more means -he asserted- to prevent them".