The PP calls on the Government to use tax collection to carry out the income pact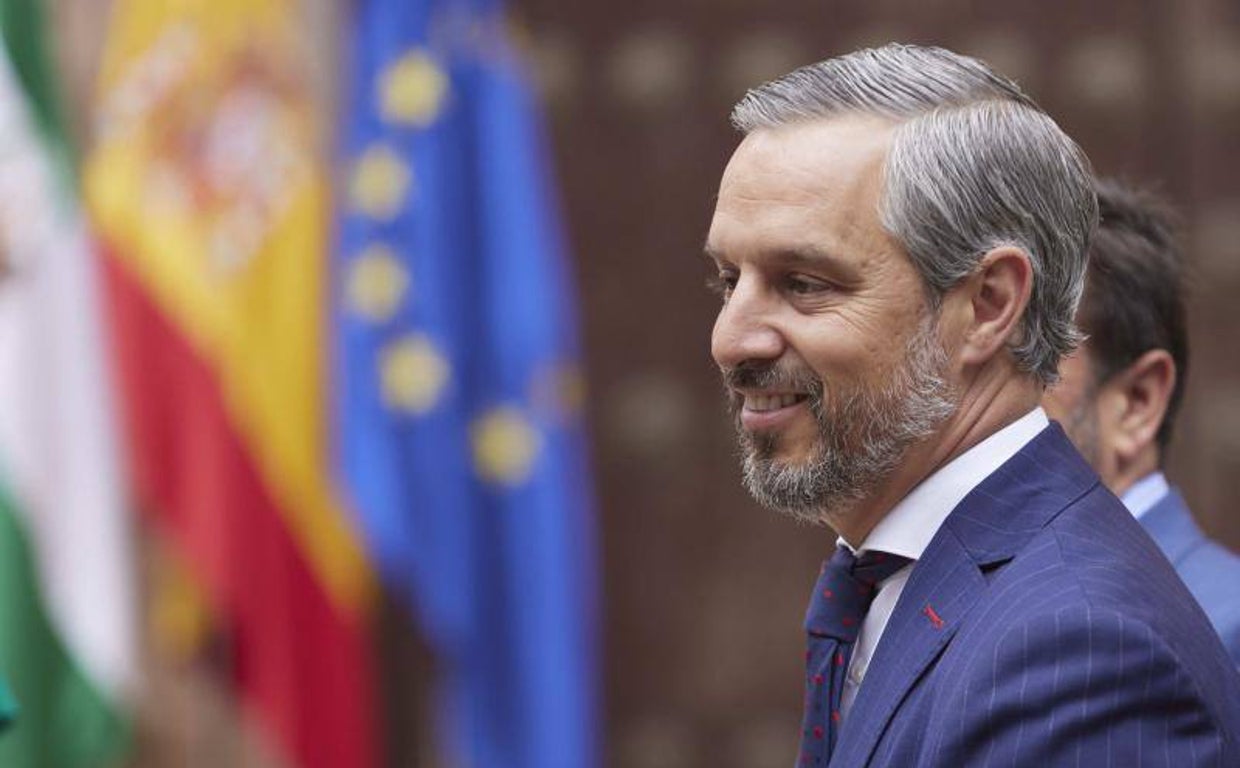 07/07/2022
Updated at 3:03 p.m.
This feature is for subscribers only
subscribe

The Deputy Secretary of Economy of the PP, Juan Bravo, has assured today during his intervention in the program La Hora 1 of RTVE that Spain is in a "difficult" moment and an income pact is necessary, but he insists that "the things well", starting with a reduction in the government's political spending.
Among his recommendations, he stressed the Government's attitude of "exhaustion of response" in the midst of such a complicated situation with the prices of energy, hydrocarbons and the shopping basket; reason why it demands an income agreement that belongs to everyone. Likewise, he has demanded that the Government come to an agreement regarding the Defense budget and has recalled the PP's proposal to align itself with the rest of the European Union and NATO in Defense and Security policy.
He has also taken the opportunity to point out how the Government has not launched the computerized application of european funds nor hired the necessary officials for its execution. In addition, he recalled that the economic measures contained in the Feijóo Plan, such as the reduction to 5% of VAT on electricity and gas, which the Government accepted, and has urged the Executive to temporarily suspend the tax on hydrocarbons.
See comments (0)
Report a bug
This feature is for subscribers only
subscribe