The PP calls for making ICOs and direct aid more flexible in the face of a "worse" economic context for SMEs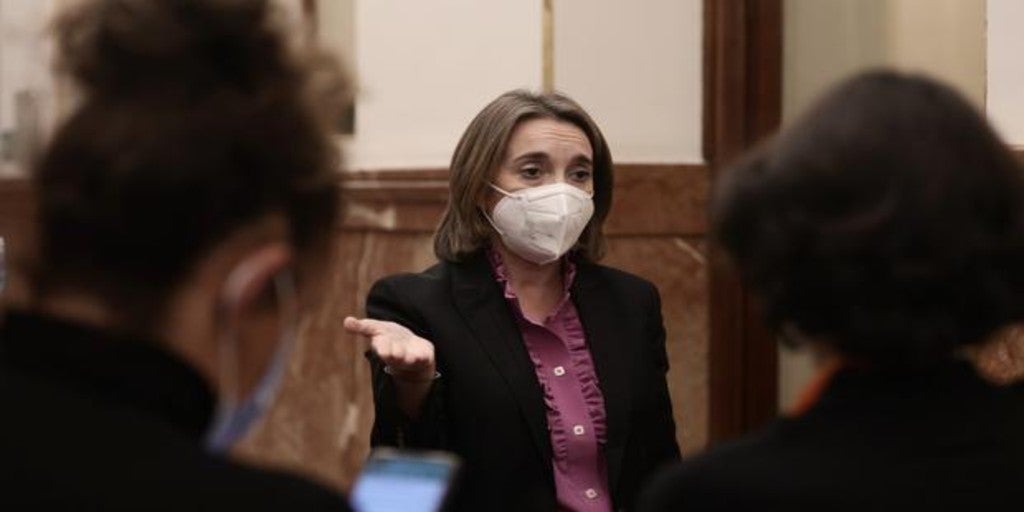 Madrid
Updated:
Keep

The Popular Parliamentary Group has presented this Monday, a Proposition No of Law (NLP) in which he urges the Government to "return to a true reformist agenda that contributes to improving the competitiveness of our companies." For this, the PP asks that the loans of the ICO-Covid-19 liquidity line already signed by freelancers and SMEs be made more flexible, "in order to facilitate their repayment in a more negative economic context than the one initially foreseen when they were granted ».
Along the same lines, the petition presented by the PP spokesperson in Congress, Cuca Gamarra, and his team demands from the Executive of Sánchez a wider sleeve with direct aid so that "they can really reach all of our business fabric."
He also urges the Executive to renounce any tax increase "especially those that directly affect job creation by companies, such as increases in social security contributions."
It should be remembered that last week, the European Comission gave the green light to community countries to extend until the end of June all support mechanisms to alleviate the damage of Covid-19 to their economies. In the case of Spain, instruments such as direct aid to SMEs and the self-employed approved in March or the Solvency Support Fund for Strategic Companies managed by SEPI.
The PP recalls that Spain is the European country that suffered the greatest economic decline last year after the outbreak of the pandemic and "the one that will take the longest to recover the levels of GDP prior to the pandemic. For the Popular group, the application of these measures would also be a relief for an economic fabric that has had to face the most expensive electricity bill in history. Some companies "that cannot take on any more increases in labor costs when their activity is far from pre-pandemic levels, that have difficulties in repaying ICO liquidity credits because the recovery is taking much longer than previously thought, and that it is not they can face more tax increases, because what they really need is to be helped, not that more money was taken from them, "adds the Popular parliamentary group.