The PP asks to postpone the cut of the extra pay to pensioners with tax debts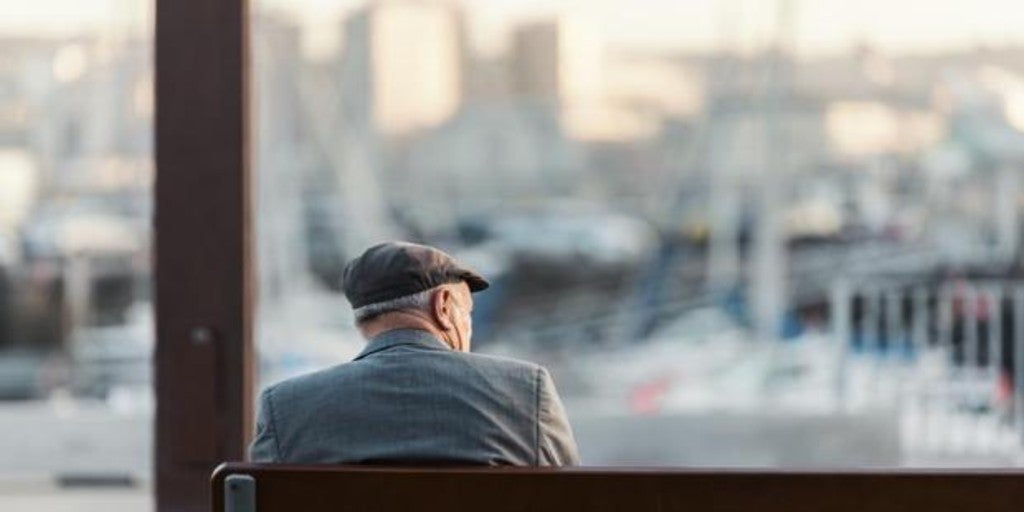 MADRID
Updated:
save

The PP has registered in Congress a proposal not of law so that the Government does not apply the change in tax criteria that affects the seizure of extraordinary payments of pensioners. The popular complain in the initiative that the extraordinary pay has arrived this year with surprise for 75,000 pensioners, who have seen how they received a lower amount than expected and some have seen their extraordinary pay reduced by up to 400 euros.
"The reason for this nonsense", in the opinion of the PP, "lies in a sudden change of criteria and for collection purposes when applying the tax regulations regarding discounts for seizures in extraordinary payments of pensions in the face of debts with the Administration.
The Treasury has said that it is not a change of criteria but of the compliance with inquiries issued by the General Tax Directorate in 2016, 2017 and 2018, which establish that the seizure limits apply to all salary receipts, also including the extraordinary pension, something that was not being done until now.
According to the PP, this criterion has been applied to new pensioners, but not to old ones, and now, "surprisingly and without prior notice, these former pensioners (75,000) have seen their extraordinary pay reduced for the first time, without that no one had informed them, by any means, that this was going to happen or the most fortunate, received a letter on the same day of payment, or days later, announcing their cut in the amount of the pension.
"The truth is that the government's tax collection efforts have no limits. The seriousness of the matter is not the application of the regulations, but the defenselessness of those affected. It is not possible to understand how if the consultations that according to the Government justify these cuts are from 2016, 2017 and 2018 and so far they have not been applied, why now in 2020 the Government is giving a stab wound to one of the most vulnerable groups, applying them without prior notice, on the eve of Christmas and in an exceptional moment of economic and health crisis ", adds the proposition, which regrets this" insensitivity "of the Government, in" one more sample of the banner policy of the Social Communist Government " .
The popular ones ask in the text that the application of the criteria established in the consultations is postponed until at least December 2021 of the General Directorate of Taxes and that the pensioners affected by the change in criteria be reimbursed without further delay the amount that has been attached to them in the extraordinary pay of December.