The PP asks for direct aid to save snow tourism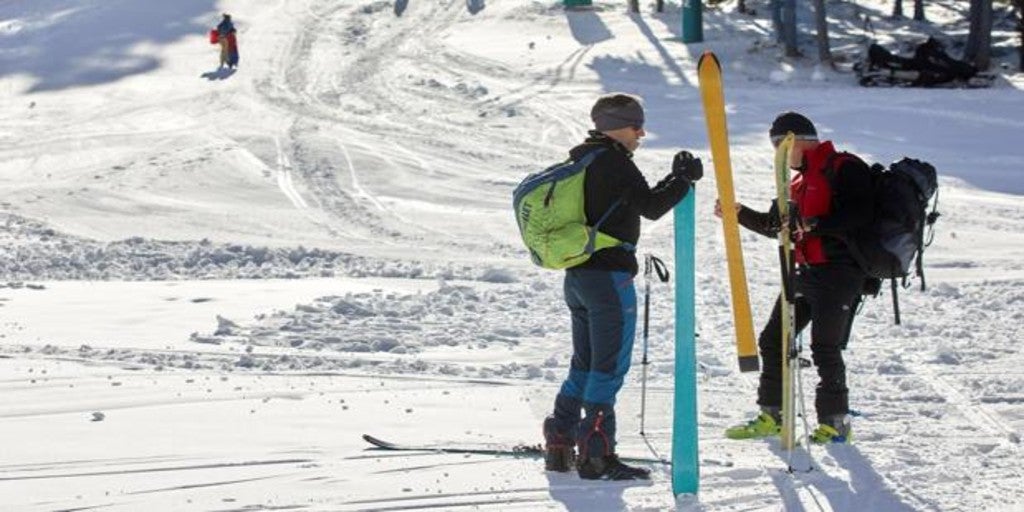 Madrid
Updated:
save

Snow tourism faces the harshest winter in its history. The closure decreed to many "White business" Due to the coronavirus, it has put in check one of the main sources of income in the Spanish mountains and a business model that is the only sustenance of some populations. Faced with this situation, the PP has proposed to develop an emergency plan to encourage activities like skiing, snowboarding or snowshoe excursions as "a tool to alleviate the great loss of international traffic in the country during the pandemic."
The popular parliamentary group in Congress has registered a non-law proposal, to which this newspaper has had access, in which it urges the Government to «Position the Spain brand as a quality destination» in the practice of snow sports, establish a line of direct aid to cover the fixed costs of infrastructure maintenance and avoid the bankruptcy of these businesses, finance a renewal plan to adapt the ski resorts, draw up a family discount plan for stimulate the purchase of ski passes, sports equipment, accommodation …
The text, signed by Cuca Gamarra, spokesperson for the Popular group in Congress, Isabel Borrego, deputy general secretary of the group and Agustín Almodóbar, spokesperson for tourism, also includes the reduction of VAT to 4% during 2021 and the extension of the ERTE until May 31, as well as the grace period for ICO credits up to a total of eight years.