The PP accuses Calviño of "playing Russian roulette" with SMEs and freelancers excluded from direct aid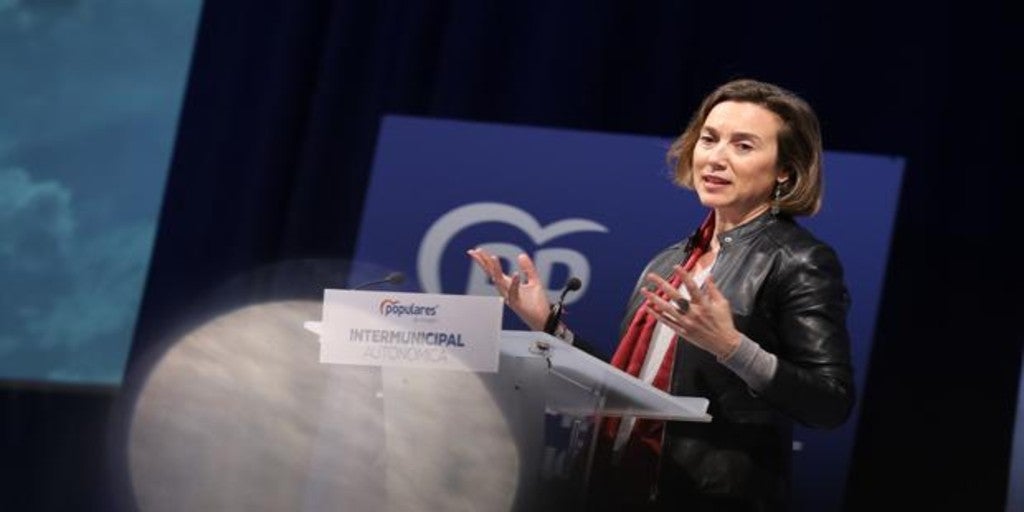 MADRID
Updated:
Keep

The PP will fight in Congress so that the Government include the more than 200,000 freelancers and SMEs that, for the moment, they have been excluded from the new direct aids despite meeting all the requirements that the Government has imposed to be able to access them for not belonging to one of the 95 activities selected in the royal decree published last Saturday. The popular have asked that the range of sectors included in the line of aid be expanded to cover hairdressers, beauty centers, footwear, formal education centers or winemaking, among others.
The spokesperson for the popular, Cuca Gamarra, has criticized that the Government has chosen these activities in a "discretionary manner" and has accused it of "playing Russian roulette" with which sectors that have been excluded in an "arbitrary manner" », For which he has demanded explanations in Congress from the economic vice president, Nadia Calviño. In addition, the popular parliamentary group has registered several propositions not of law with which he seeks to force the Government to help SMEs and the self-employed in sectors such as footwear, wine, furniture, driving schools, hairdressers, beauty centers, academies or the fishing sector. "There is no justification" for leaving companies affected by the crisis and restrictions without access to these resources when, for example, the footwear sector registers a 40% drop in activity.
In the same vein, the Vox spokesman, Iván Espinosa de los Monteros, has also shown himself, who has demanded the inclusion of these sectors at the same time who has cried out against his "abandonment". For Espinosa de los Monteros, all work "is essential", so this list is only explained because "this government is increasingly removed from the streets and the problems of the Spanish."
The Government ensures that 95 activities have been chosen taking into account the sectors that are protected by the ERTE and have been expanded to others that have seen that they had more problems to recover because they had a higher percentage of workers in ERTE. However, the sectors not included defend themselves and say that there is many businesses run by freelancers or micro-SMEs that do not have workers in their charge, and therefore, they do not appear in the ERTEs either, and they have not been invoiced, or have a very reduced turnover, for a year now.