The powerful voice of the Canary Diana dazzles 'La Voz'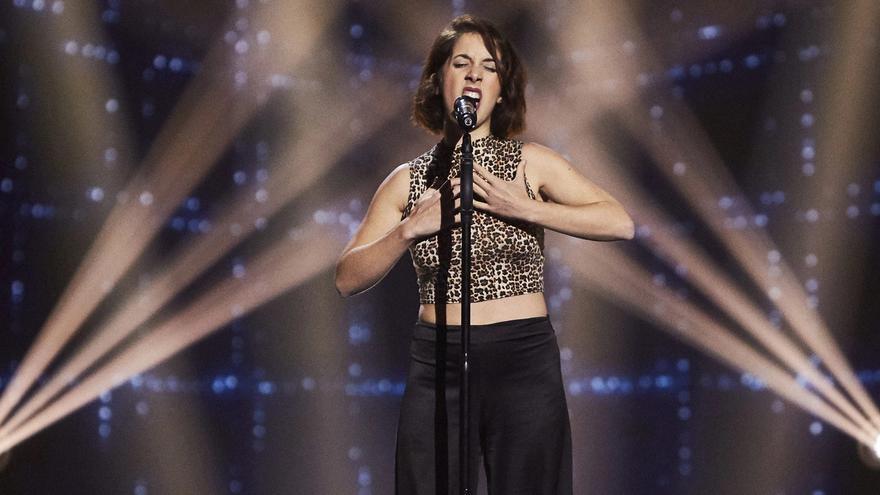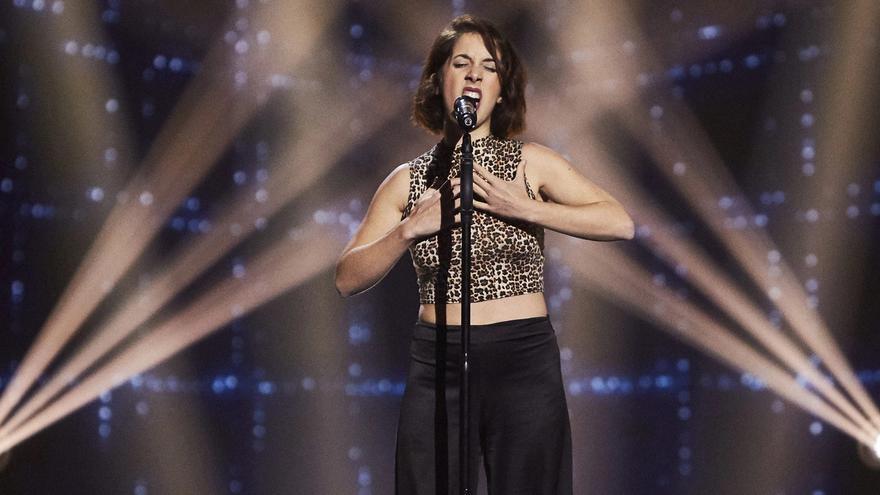 The new edition of the program Antenna 3, 'The voice', continues his journey with a new night of Blind auditions in which the canary Diana Larios opened the stage in the new round with a performance that did not go unnoticed by anyone.
28 years old and from Tenerife, although also of Andalusian blood, he interpreted with a very powerful voice a version of 'Caruso' from Lucio Dalla.
The lyrical singer who filled auditoriums before the pandemic and now sings in the street, has managed to impress both Pablo Alboran like Luis Fonsi. Finally he decided to be part of the artist of 'Despacito'.
"When I was little, my toys were instruments," she commented in her presentation video before going on stage. He explains that when he meets his girlfriend, he decides to go Tenerife to seek "a better life and show that lyrical cante can also be done outside of the big stages".