The pound registers strong falls after the order to suspend the British Parliament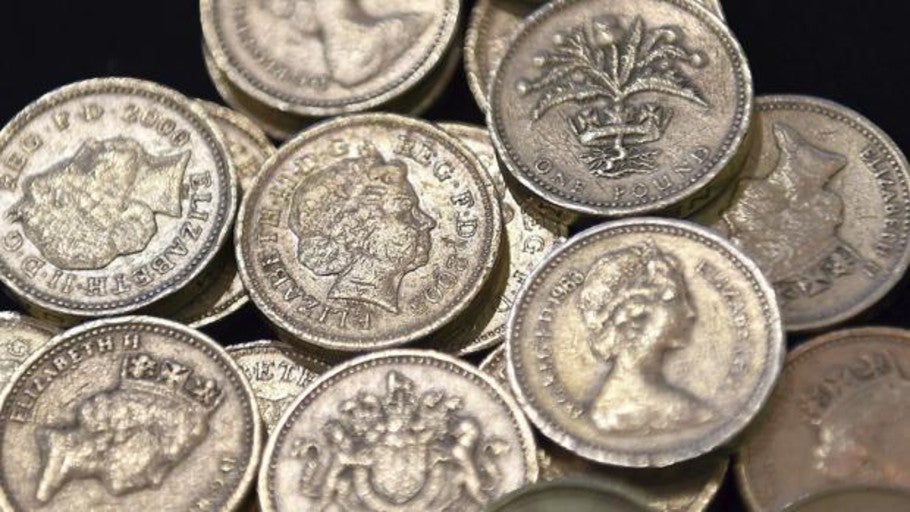 MadridUpdated:
The price of the pound Sterling against the dollar and the euro recorded significant falls after today, where Queen Elizabeth II has given the green light to the British prime minister's plan, Boris Johnson, to suspend the British Parliament. The approval of the queen confirms that the legislative apparatus will be suspended in its functions between September 9 and September 12 until October 14.
This delay in the beginning of the parliamentary course in the United Kingdom has hit the British currency, that fell more than 0.6% in the early hours of the morning, up to $ 1.2213, after closing on Tuesday at 1.2287. In the case of the euro, the pound came to weaken to 1.0959 euros from the 1.1077 of yesterday's close. That is to say, more than 1% and approaching its minimums of the last decade against the common European currency.
In this way, so far this year the British currency has depreciated 4.2% against the dollar and 0.8% relative to the euro. "The pound sterling is a key barometer of the uncertainty of the 'Brexit': the more uncertain the political environment in the United Kingdom, the weaker the pound and vice versa," says Ann-Katrin Petersen, investment strategist at Allianz Global Investors.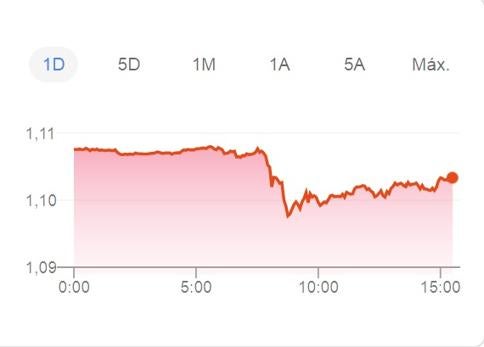 In this sense, Olivia Álvarez, an analyst at Monex Europe, points out that "with Parliament out of play, the chances of a 'Brexit' without agreement for October 31, by limiting the effective time that the commons have to stop the Government ».
"This scenario unleashes the prospects of a deep recession in the economy and the consequent adjustment of monetary policy, determining factors for a sharp depreciation of the pound sterling," adds Alvarez.
However, the expert argues that two other scenarios may arise from this episode, since, on the one hand, the United Kingdom hardens its negotiating stance vis-à-vis the EU, which could lead Brussels to grant key demands for the agreement as a last resort to avoid a chaotic divorce, while on the other hand, the parliamentary blockade could generate a constitutional crisis in the country, increasing the pressure for possible general elections.
Along these lines, Holger Schmieding, chief economist at Berenberg, points out that the British prime minister could argue that the parliamentary suspension reinforces his negotiating position vis-à-vis the EU, which it would take "even more seriously" his threat of withdrawal without agreement on October 31.
However, the analyst points out that this strategy has three disadvantages: since the EU is already taking seriously the risk of a chaotic 'Brexit', the European partners of the United Kingdom still think that the British country is the one that has the most to losing in the worst case scenario, while the maneuver reinforces the EU's suspicions that Johnson's main objective would be to impose himself in early elections rather than reach an agreement with the EU.