The postponement of the Tokyo 2020 Olympics will cost about 2,700 million dollars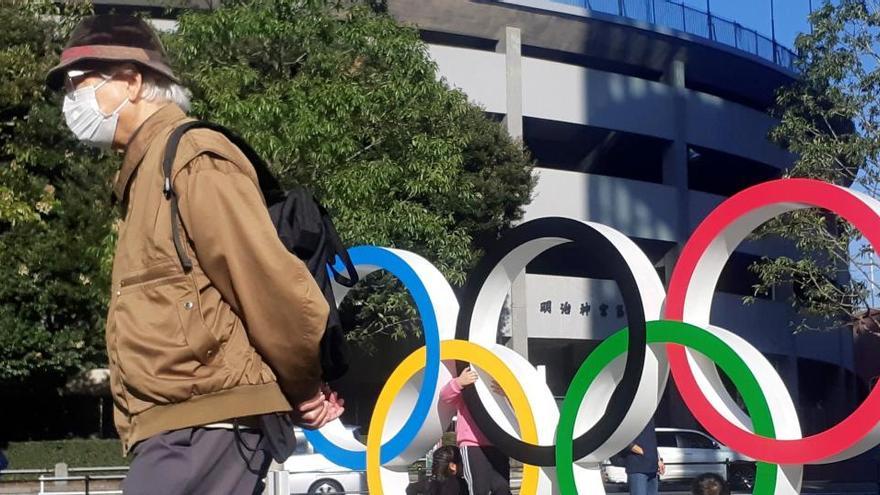 The postponement of the Tokyo 2020 Olympic Games for one year and measures against the coronavirus pandemic will represent a additional cost of about $ 2.7 billion, the organizing committee reported this Friday. The figure was released on the occasion of a meeting between the Tokyo 2020 organizing committee, the Government of Japan and the metropolitan authorities of the Japanese capital, site of the Olympic events that They will begin next July 23.
If the costs associated with the postponement are taken into account, such as the extension of venue rental or labor expenses extras, the sum reaches 1.8 billion dollars, and the rest is what the measures to avoid infection between athletes and spectators.
The Mainly responsible for this additional cost will be the Tokyo Metropolitan Government, and, to a lesser extent, the organizing committee of the Olympic events and the Government of Japan, according to the distribution released this Friday. The Tokyo metropolitan government will have to pay about 120,000 million yen (949 million euros / 1,154 million dollars), of which two thirds will be for the additional cost of postponement and the rest for sanitary measures to avoid infections.
The organizing committee will be in charge of covering a total of 103,000 million yen (815 million euros 991 million dollars), only for the postponement of the Olympic tests, but it will not cover the extraordinary expenses due to the coronavirus pandemic.
Finally, the Government of Japan will pay a total of 71,000 million yen (561 million euros / 683 million dollars), of which almost 79% will be for sanitary measures.
According to the most recent budget, from December 2019, the Olympic Games. of Tokyo 2020 were initially going to cost 1.35 trillion yen (10,839 million euros / 12,969 million dollars), the majority shared between the organizing committee and the city of Tokyo. The figures were provided after a meeting in which the governor of Tokyo, Yuriko Koike, the president of the organizing committee, Yoshiro Mori, the CEO of the committee, Toshiro Muto, and the minister for the Olympic Games, Seiko Hashimoto participated.
"The additional cost was addressed in accordance with the promise of division of roles (in preparation for the 2017 Olympics), "Muto said in an appearance before reporters after the meeting closed. He also recalled the measures that have been taken to reduce the cost of the Olympic events, which involve the simplification of opening and closing ceremonies, among other aspects.