The postponement of the Olympics costs more than 1,600 million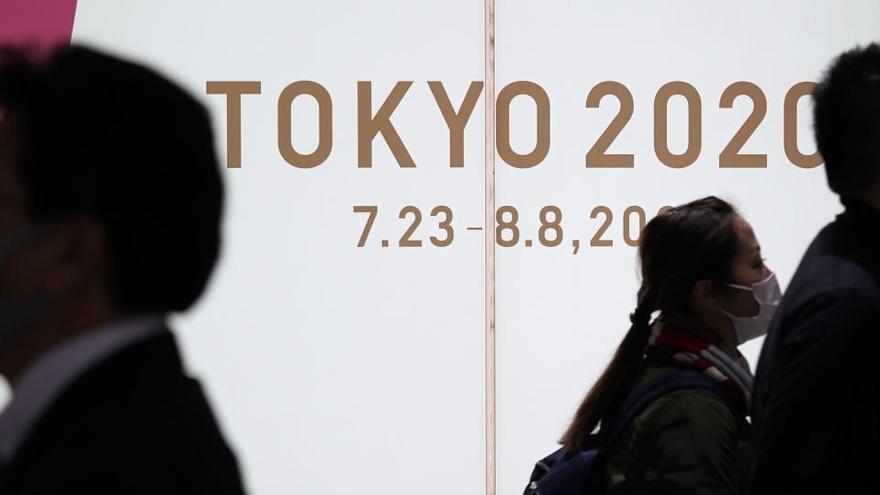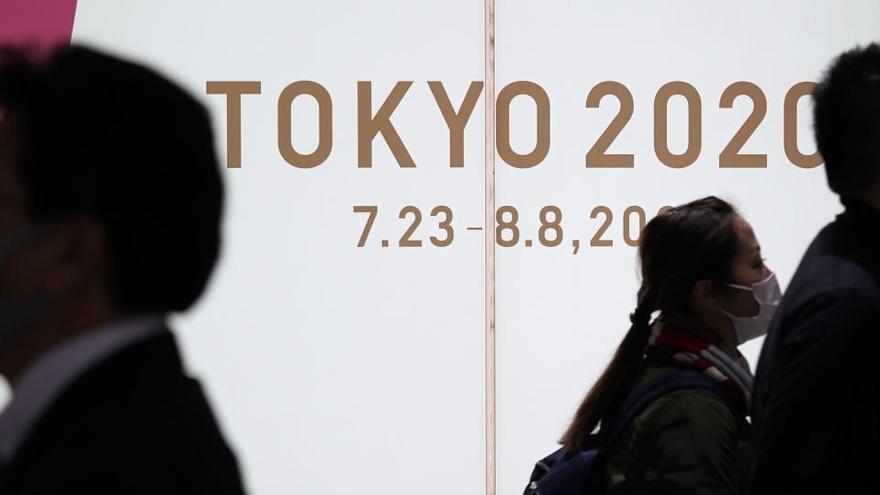 The postponement for one year of the Tokyo 2020 Olympics It will represent an additional cost of about 1,900 million dollars, as reported this Sunday by Japanese media.
Citing unidentified sources, the local agencies Kyodo and Jiji Press and the Yomiuri and Nikkei newspapers indicated with anonymous sources that the Tokyo 2020 organizing committee estimates that the extra cost will reach about 200,000 million yen (1,605 million euros / 1,921 million dollars).
These matching versions, which have not been confirmed by the Tokyo 2020 organizing committee, indicate that this additional cost does not include the cost of adopting measures to prevent coronavirus infections during Olympic competitions.
The JJ.OO. of this year should have started on July 24, but in March it was decided to postpone it until July 23, 2021 before the expansion of the coronavirus pandemic.
It is not yet decided how the additional cost of postponing the Olympic events for a year will be distributed, although the versions known today They indicate that this will be known next December.
The JJ.OO. They are financed by the Olympic officials, the Government of Japan and the metropolitan authorities of Tokyo.
Additional costs include the expense of extending the use of the Olympic venues for one year, the rental of equipment, storage costs and extraordinary labor expenses.
In order to reduce the initial burden on JJ.00., The International Olympic Committee (IOC) and the Japanese organizing committee agreed simplify programming to save about 30 billion yen (241 million euros / 289 million dollars).
According to the most recent budget, from December 2019, the Olympic Games. of Tokyo 2020 were initially going to cost 1.35 trillion yen (10,839 million euros / 12,969 million dollars). The updated budget will be known next December.
It was planned that, from that budget, almost 90% would be divided equally between the organizing committee and the Tokyo metropolitan authorities and the rest by the Government of Japan.