The Post: Amancio Ortega finalizes the purchase of a building in London for 700 million | Economy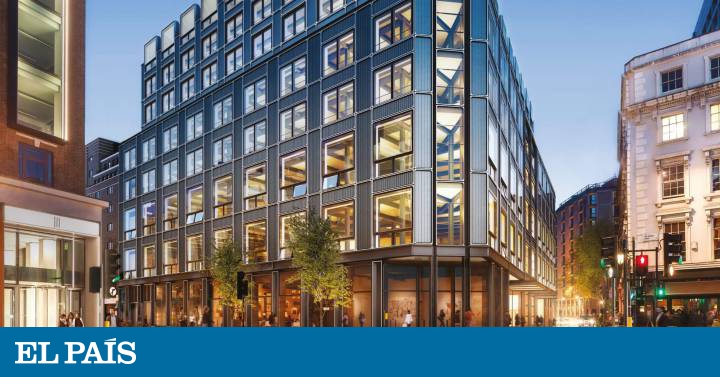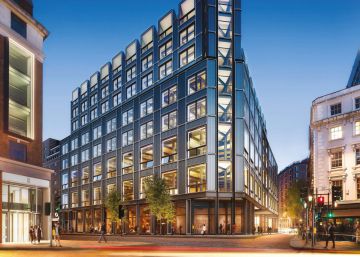 The founder of Inditex, Amancio Ortega, finalizes the purchase of a building in London for 600 million pounds (about 703 million euros), with which he continues to reinforce his real estate investments through his investment firm Pontegadea Inmobiliaria, as confirmed by Europa Press in sources familiar with the transaction.
The building, known as The Post Building and located in central London, houses the headquarters of the consulting firm McKinsey. The purchase operation, advanced by the British newspaper Evening Standard, will close in the next hours or days, according to the same sources.
The purchase of this new building joins the acquisition by Pontegadea Inmobiliaria of two office buildings in Seattle (United States) announced last November for 415 million dollars (about 375 million euros) that houses the offices of Facebook.
The founder of Inditex invests part of the dividends he receives from the textile company in the real estate sector through his investment firm Pontegadea Inmobiliaria. Ortega has the largest Spanish real estate agency, focused on the management of large buildings, with a portfolio of assets consisting mainly of office buildings in the center of large cities in Spain, the United Kingdom, the United States and Asia.
In fact, Ortega closed 2018 with a real estate portfolio valued at 9,767 million euros, which represents an increase of 11.5% over the previous year, grouped in its company Pontegadea Inversiones, which has a net worth of 23,493 million euros , over 21,006 million euros a year earlier.
At year-end 2018, Pontegadea Inversiones accounted for assets of various kinds amounting to 31,762 million euros, representing an increase of 9.4% compared to 29,028 million euros recorded in 2017.
The equity company of Ortega, which remains the first fortune of Spain, with a capital of more than 63,000 million euros, recorded an attributed profit of 1,817 million euros in 2018, 23% more than the previous year, which closed with profits of 1,475 million euros.
(tagsToTranslate) amancio ortega (t) final (t) purchase (t) building (t) london (t) 700 million (t) property (t) know (t) the post (t) house (t) headquarters (t) ) consultant (t) mckinsey



Source link