The possibility of a medal for the judoka Ana Pérez Box disappears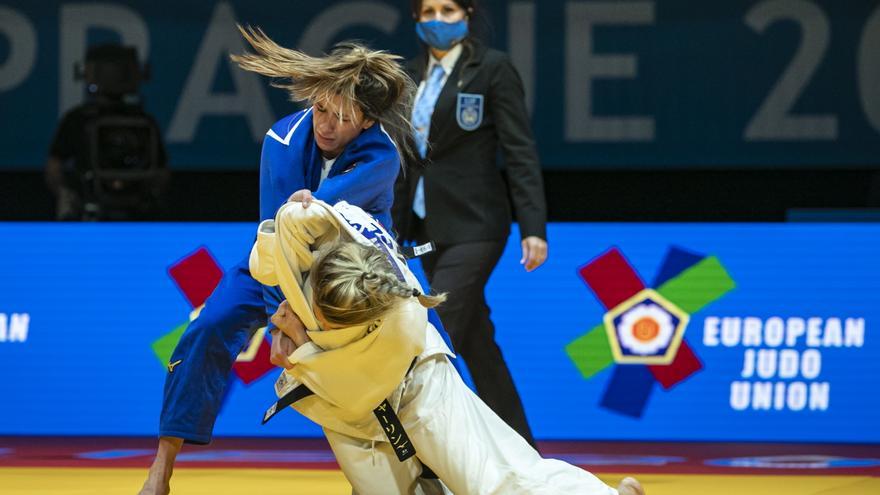 The World runner-up and European bronze Ana Pérez Box It will not be a medal in the Tokyo Games, after falling to the Swiss Fabienne Kocher in the first round of women's 52 kg tournaments.
The Alicante woman was defeated by "waza-ari" in her first match at the house of martial arts in Tokyo, the Nippon Budokan, by her Swiss opponent and third in the world.
It was not the first time they faced each other on a tatami, but it was the first time that Ana Pérez Box failed to knock her down, thus ending the dream of an Olympic medal.
So far the Olympic tatami has seen several Spanish judo stars parade, although luck has not accompanied and like the Alicante, the judoka Julia Figueroa in the 49 kg modality and Francisco Garrigós in 60 kg have not managed to classify for medal.