The positives among canaries between 20 and 29 years of age are the ones that have grown the most in the last week, adding 170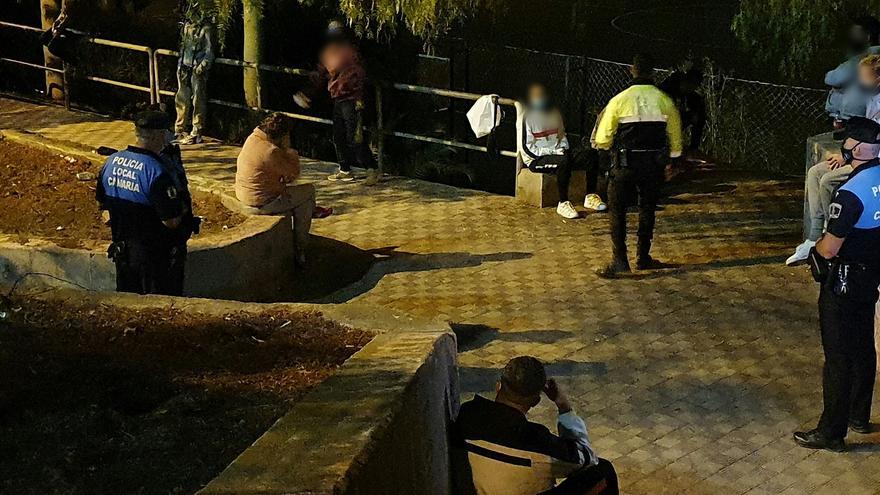 The age group from 20 to 29 years is the one that grows the most in cases of coronavirus in the Canary Islands in the week of October 19 to 25, adding 170 positives, reaching 3,030 cases between people of this age.
Behind this strip is the one that includes between 30 and 39 years old, which has added a total of 157 positives between October 19 and 25, amounting to 2,890 cases, according to the statistical data of the Ministry of Health of the Government of the Canary Islands collected by Europa Press.
They follow him very closely in Regarding the positive increase in the sections between 40 and 49 years old, and between 50 and 59 years old, which have added 125 and 112 new positives in that week respectively, in such a way that among 40-year-olds, total cases closed the week at 2,915, while 2,420 cases were reached among 50-year-olds.
Regarding young people between 10 and 19 years old, there were 97 new positives (1,524 total cases) and the number of new positives is followed by the age range of 60 to 69 years with 68 more cases, ten more than a week ago ( 1,591); While the age groups from 70 to 79 years and from 0 to 9 years added 59 (20 more than a week ago) and 54 new positives (+13) respectively, their totals amounting to 1,024 the first and 737 cases in the second .
Finally, among people over 80 years old, 29 new positives were known in the Canary Islands, three more than a week ago, concluding on October 25 with 683 cases.
Currently, The Canary Islands registers a cumulative 16,815 positives, of which 6,321 are epidemiologically active cases, of which 45 are admitted to the ICU and 222 to hospital patients. In addition, 271 people have died so far.