The Pope attacks people who go on vacation without complying with the restrictions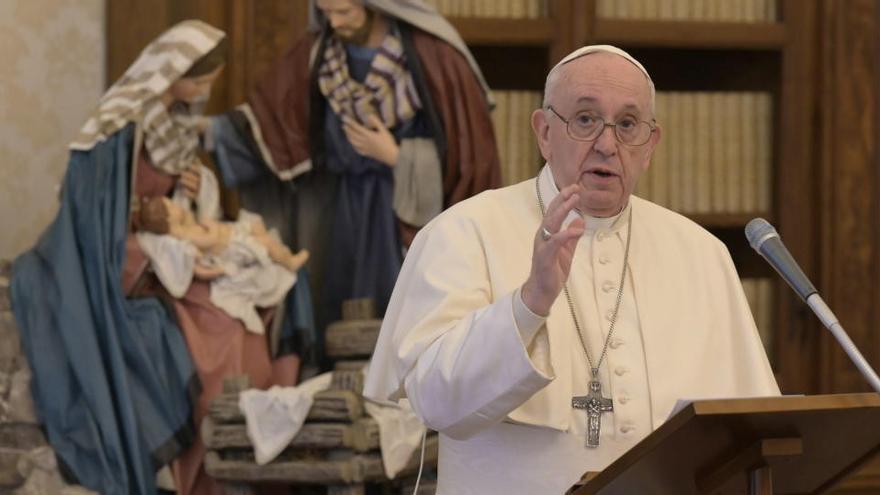 He Pope Francisco criticized this Sunday people who they have gone on vacation without respecting the restrictions imposed by governments to contain the pandemic of the coronavirus and pointed out that they should be more aware of the suffering of others.
Pope Francis made these reflections moments after praying the Angelus this Sunday in the library of the Apostolic Palace of the Vatican.
The Argentine pontiff indicated that people should try to care more about others and not only serve your own interests.
Francisco has said that he has recently read a journalistic information that explained that there were people who were not complying with the measures imposed by the Government of their country to enjoy their vacations in other places.
"They have not thought about the people who have stayed at home, about the economic problems that people are suffering as a result of the pandemic, about the sick … They have only thought about their vacations and their own pleasure ", I consider.
The pontiff said that no one knows what 2021 will bring but that the world will be better if all people work for the common good.
The coronavirus pandemic has already left 1.8 million deaths around the world, according to data from the World Health Organization (who).