The Ponferradina leaves the bottom Alcorcón more sunk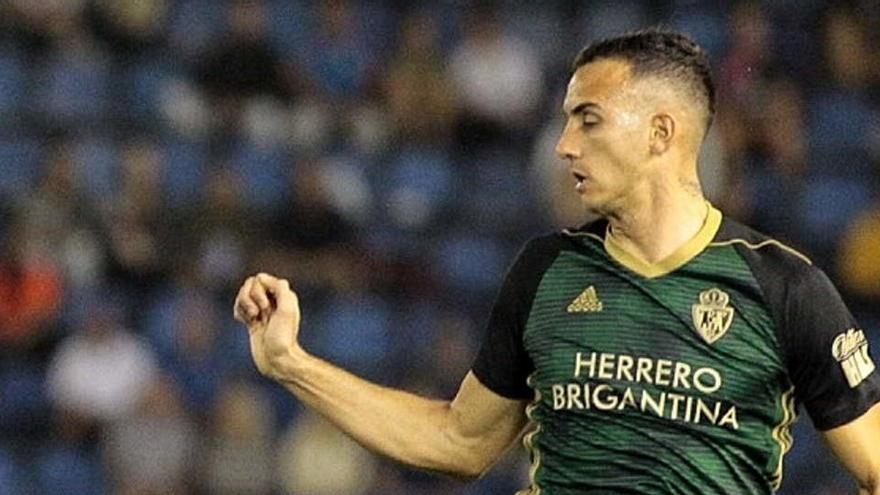 Ponferradina returned to the path of victory by beating Alcorcón (0-1) in the final moments in a duel in which the bad moment and the lack of confidence of both was more than evident.
Both teams faced the event immersed in a bad run of results and the fear of conceding a goal in the initial minutes that they put uphill the goal of scoring made a thick first part show.
Of course, the little attacking football, set pieces on the sidelines, was put by the visiting team. Two similar occasions, volleys from the front of Elitim and Romera that hit the left side of the net, were the clearest until the break.
The passage through changing rooms did not mean a change of script. The match got even worse in the first twenty-five minutes of the second half, absent clear occasions to the detriment of throw-ins and direct play without consequences.
From that moment, the Madrid team took a slight step forward. And he was about to go ahead with a shot from Boateng inside the area that deflected well next to a Caro stick. The answer in the opposite area was given by Manu Hernando with a foul from the front that forced Dani Jiménez to work.
They were isolated actions, vague attempts to avoid a draw that pointed to inevitable. However, almost with time, a corner kick served to the first post was Kaxe finished with a head to give yours three points of great psychological importance.
The Alcorcón have seven consecutive defeats.
– Data sheet:
0 – Alcorcón: Dani Jiménez; Laure, David Fernández, José León, Josñe Carlos; Álvaro Juan (Arribas, min.76), Juanma (Boateng, min.62), Escobar (Aguilera, min.86), Sosa; Barbero (Gual, m.46) and Hugo Fraile.
1 – Ponferradine: Expensive; Paris, Pascanu, Manu Hernando, Ríos Reina; Larrea (Saúl Crespo, min, 56), Morán (Doncel, min.65); Elitim (Amo, min.89), Kaxe, Gaspar (Valcarce, min.56); and Dani Romera (Yuri, min.65).
Goal: 0-1, m.88: Kaxe.
Referee: González Esteban (Basque Committee). He admonished Juanma (min.26), Larrea (min.43), Sosa (min.72) and David Fernández (min.86).
Incidents: postponed meeting corresponding to day number six of The league SmartBank disputed in the Santo Domingo stadium behind closed doors as a result of the coronavirus health crisis.