The Pompidou jumps the puddle and lands in Jersey to transform the city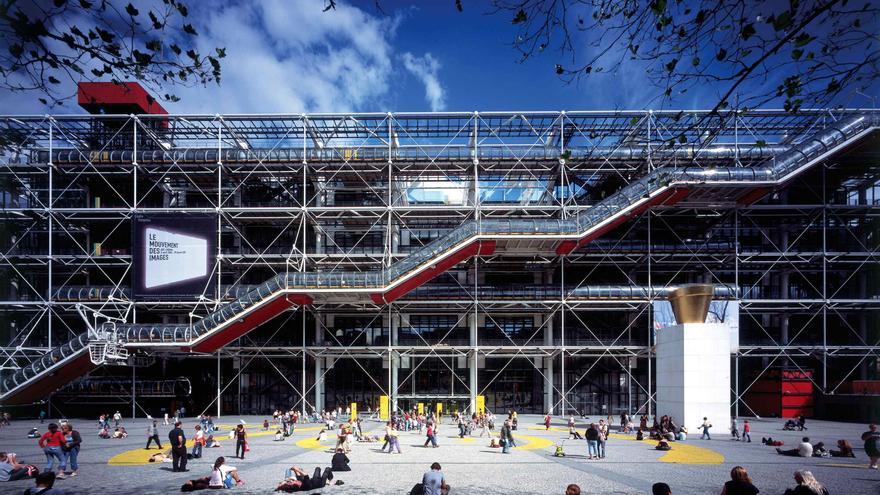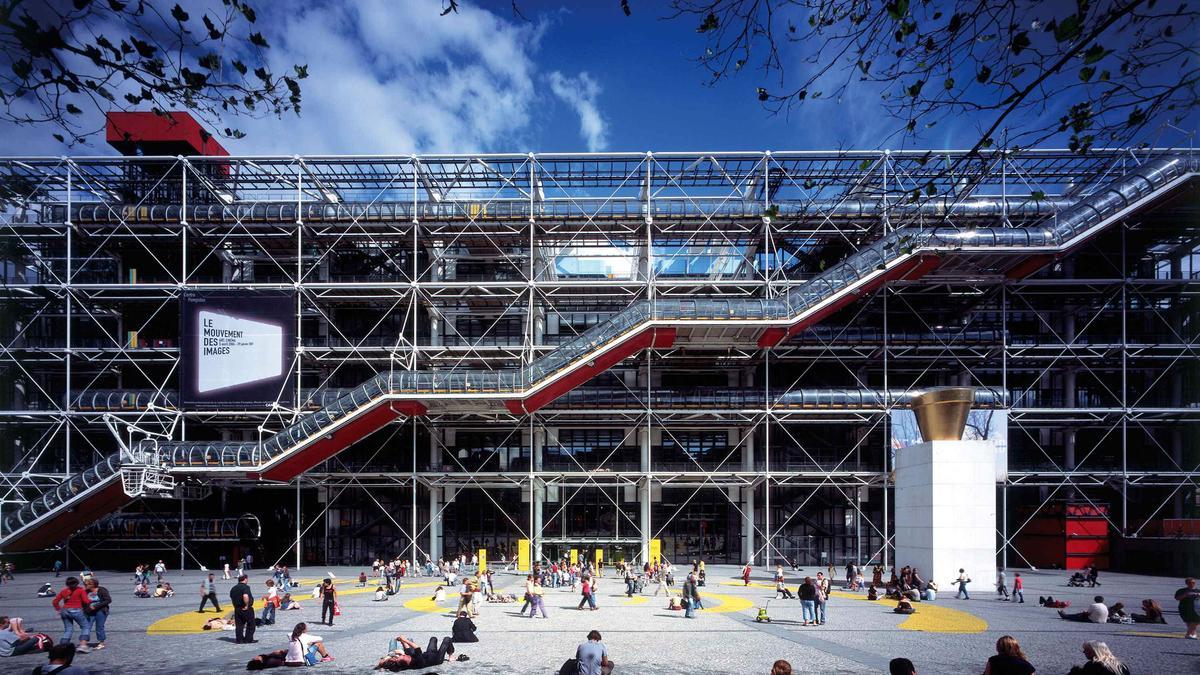 The Georges Pompidou Art Center and Jersey City Council, in USA, announced this Friday the opening in 2024 of a headquarters of the French museum in the North American city, which will be the first in the entire American continent.
After the opening of other extensions of the Parisian museum, owner of the largest collection of contemporary art in Europe, in other cities such as Malaga, Brussels and Shanghai, the Pompidou opens to the American continent within the New York metropolitan area, but fOutside the traditional focus of Big Apple museums.
In a press conference with the mayor of Jersey City, Steven M. Fulop, and the Governor of the state of New Jersey, Phil Murphy, the president of the Pompidou, Serge Lasvignes, highlighted that this opening is included in the strategy of "bring the museum closer to the people"within a panorama of globalization of culture." Our intention is to ensure that no one is ever afraid of entering the Pompidou, on the contrary, that they want to go, "said Lasvignes, who explained that the museum has lately enriched its collection, which now has 120,000 works of all kinds of disciplines. This makes him, as he recalled, the holder of one of the two largest collections of modern art in the world next to MoMA in New York, its future neighbor.
The museum will be established in a 5,400-square-meter brick building built at the beginning of the 20th century, where the public electricity and gas company was located. A structure that will be preserved, as explained by the project's architect, Jason Long. Located about four kilometers from Manhattan, and fifteen minutes by train, the Pompidou in Jersey City will play, Long said, "a essential role in the transformation of the city"With a strong industrial past and one of the most ethnically diverse American cities." We are the most diverse state in the United States, and this is a declaration of intent. The link with the Pompidou shows that our strength comes from our diversityGovernor Murphy noted.
The Pompidou Center in Jersey City will have a permanent collection, will present temporary exhibitions and will also offer shows and workshops, as will the other venues. "We will offer the works and artistic proposals, but we need our partners to build an interesting project, we do not take care of the exploitation of the place. We are not a large company with multiple locations," Lasvignes insisted.