The Police identify the fans, minors, who insulted Osasuna B players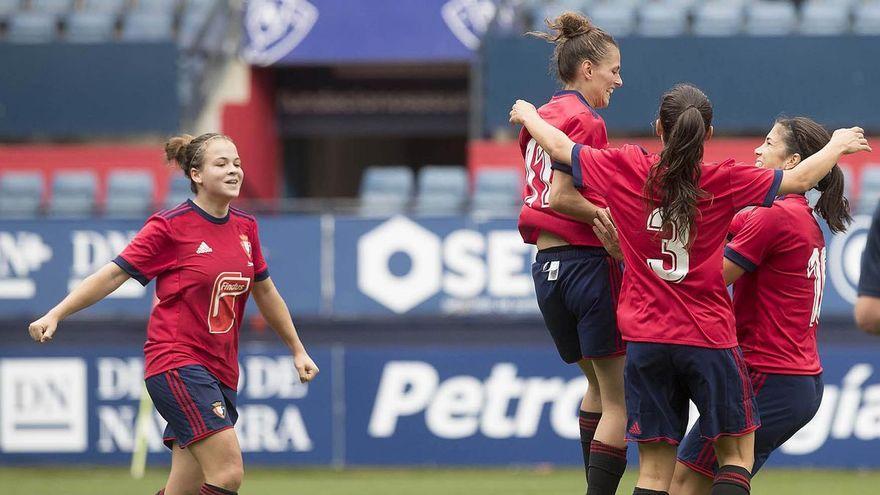 The National Police has managed to identify the fans of the club soccer Nueva Montaña, from Santander, which on October 9 allegedly uttered sexual insults and threats to a player of a subsidiary team of Osasuna, and all of them are minors and residents in Cantabria.
The proceedings carried out by the Police in the framework of the investigation have been already sent to the Juvenile Prosecutor's Office to continue with the procedure.
The result of the investigation It was announced this Tuesday by the spokesperson for the National Police in Cantabria, Diana Mirones, within the framework of a training session on hate crimes for agents who carry out their work in the region.
Front Karolina Sarasua, A minor, denounced at the end of the match between the Nueva Montaña Sports Society and the Osasuna B Foundation Club that a group of fans had spilled sexual insults and threats of rape against her and her teammates during the match played in the capital. Cantabrian.
The player brought the facts to the attention of the referee at the end of the match and, later, it emerged that the president of the Cantabrian club had videos with the perpetrators.
The Police, after investigating all the facts, have been able to identify the alleged perpetrators of some demonstrations that reaped a generalized rejection.