The Polancos and the Mexican shareholders of Prisa, together to counter the power of Oughourlian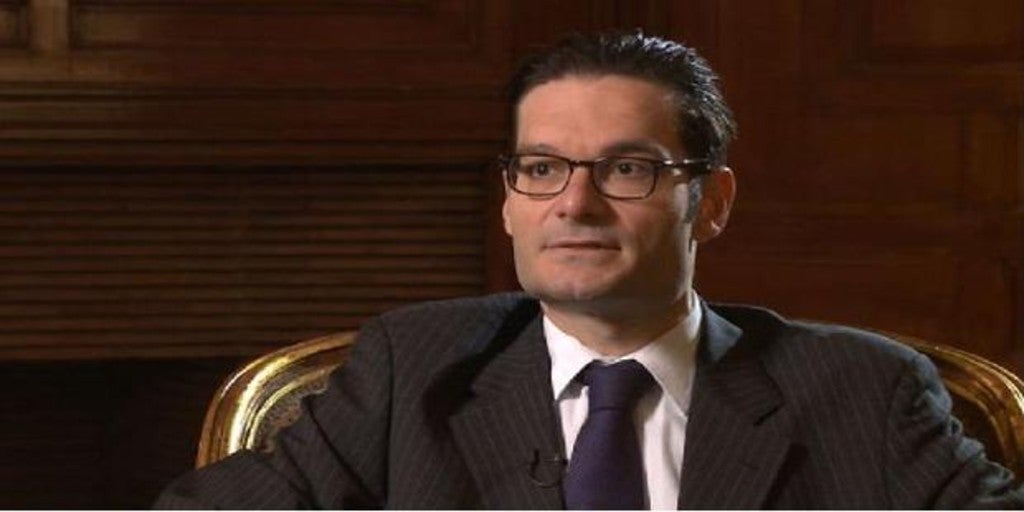 Madrid
Updated:
Keep

The Board of Directors of Grupo Prisa prepares for the shareholders meeting tomorrow, Tuesday, June 29. A meeting that, according to some sources consulted, is approaching with some tension given the latest decisions made by the current president of the publishing company of 'El País' and 'Cinco Días', among other means,
Joseph Oughourlian, with which some of his advisers do not preach. As ABC has learned, facing the meeting, the Polanco family -founders of 'El País' and owners still of 7.6% of the capital- has transferred to the company its decision to group its vote with the Mexican shareholders,Roberto Alcantara (with 5% of the capital) and Carlos Fernandez (with another 5%). Thus, the companies with which each participates would pool 17.6% of the capital to vote jointly.
The agenda includes the approval of the accounts, the non-financial information statements and the management report, as corresponds to an ordinary meeting, as well as changes in the board of directors. The appointment of Carmen Fernández de Alarcón as proprietary director, representing Vivendi (9.9% of the capital), and the ratification of the appointment by co-option, last February, of
the three independent directors Rosauro Varo, Javier Santiso and María José Marín. Likewise, the re-election of Manuel Miral as executive director and
the appointment of Carlos Núñez as executive director.
Precisely, according to the same sources, both the re-election of Miral as the designation of Núñez, taken by the president of the group himself - who owns
about 30% through the Amber fund- were the last two decisions that would have created some discomfort both within the Polanco family as in the feelings of the Mexican shareholders. The objective of grouping their shares is to shield the condition of proprietary owners from the rest of the board of Polanco, Alcántara and the representative of the Fernández company. "The issue that has led them to join forces is a fictitious separation of powers because the decisions are concentrated in the figure of the president," the sources specify.
With the appointment of Núñez as executive director, the media group He was completing his new organization started months ago. In March, the board of directors gave free rein to the operational separation of Education areas, in front of which he put Manuel Mirat, and Media, which Núñez now assumes. "The board of directors of Prisa understands that with this new organizational chart a greater focus will be obtained from the executive teams and a better capacity to execute the respective business plans," the company said at the time.