The plenary session of the Quiniela Quiniela falls triple in Gran Canaria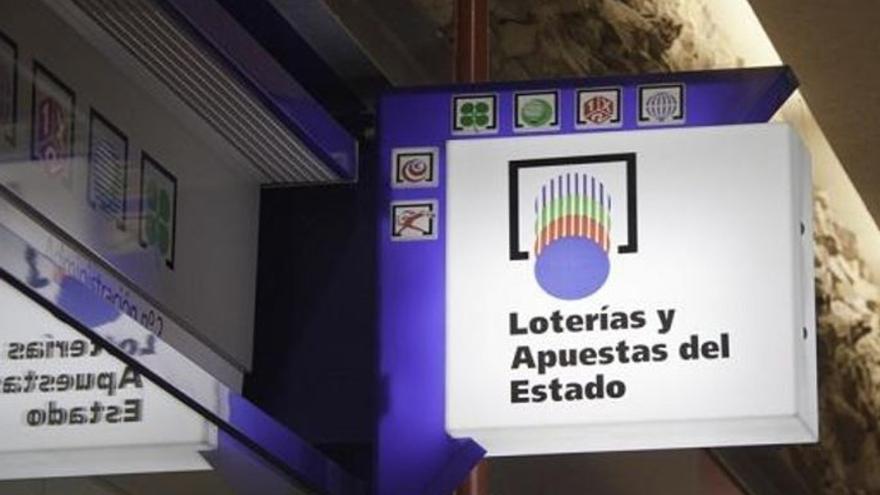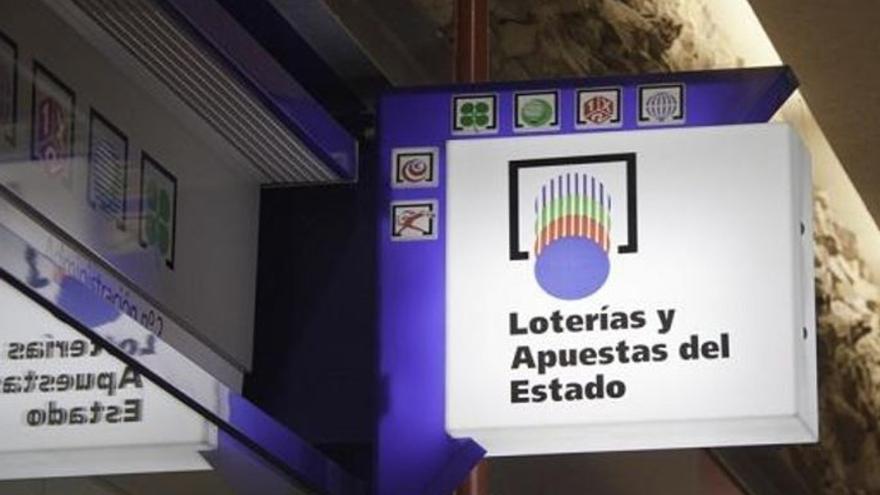 Despite the bye week for international matches such as the UEFA Nations League final four, in which France beat Spain in the final with a somewhat controversial Mbappé, has not stopped several people from flirting with the goddess fortune. And is that the draw for La Quiniela It has fallen massively this weekend throughout the Spanish territory. A total of 132 people have managed to hit the fifteen games that the aforementioned draw featured, as reported State Lotteries and Gambling.
And among these successful, three of them occurred in the Canary Islands. Specifically in Gran canaria who validated their tickets in San Fernando de Maspalomas -on La Palma street, 2- and in The Gran Canarian palms – one in the administration located in the Siete Palmas Shopping Center and another in El Timple Dorado, on Calle Mendizábal, 1.
All of them, like the rest of 129 winners, will receive a total of 937 euros each. A minor prize as it is a Plenary to Fifteen, used to distributing larger amounts in weeks where there are not so many successful.
On the other hand, there were 901 first-rate winners (14 hits) who will each win about 292 euros.
The collection Total for this day amounted to 1,649,647 euros.
These were the results:
1. Lithuania – Bulgaria 1
2. Kazakhstan – Bosnia Herzegovina 2
3. Azerbaijan – Ireland 2
4. Sweden – Kosovo 1
5. Georgia – Greece 2
6. Finland – Ukraine 2
7. Scotland – Israel 1
8. Luxembourg – Serbia 2
9. Switzerland – Northern Ireland 1
10. Faroe Islands – Austria 2
11. Moldova – Denmark 2
12. Andorra – England 2
13. Hungary – Albania 2
14. Poland – San Marino 1
P-15. Spain 1-2 France