The PlayStation 5 console arrives in Spain on Thursday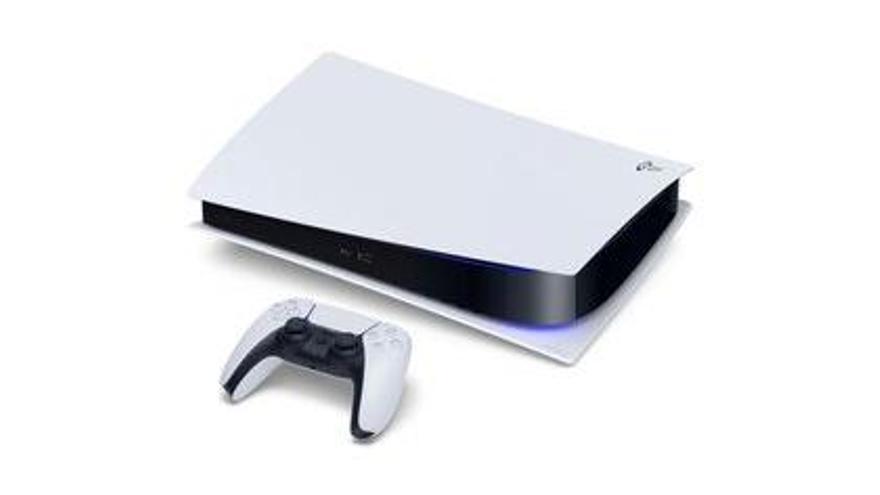 It has been in salons in the United States, Japan and Mexico for a week, but The PlayStation 5, Sony's new generation console, arrives this Thursday in Spain and it can only be purchased in digital stores due to the pandemic.
The long lines that characterize the launches of the new consoles will not be seen this time, Sony has announced that only those reserved units will be in stores in advance.
The launch is suffering delays due to problems arising from the COVID-19 crisis. A few days ago the CEO of the company, Jim Ryan, apologized to users who did not receive it on launch day and advanced that they would try to have more stock for Christmas.
The new PlayStation model bets on more power, a completely different design from the previous Ps4 -of which it sold more than 110 million units worldwide- and a catalog of exclusive games.
The new console (499 euros), white and with a curvilinear design, will have a digital version (399 euros). Among the technical innovations will have an eight-core processor, 825GB storage and 5.5GB per second throughput. When it comes to graphics and sounds, the Sony console can reproduce 8K image quality, 4K at 120 Hz and 3D audio.
The great asset of PlayStation to maintain the podium in this new generation of consoles are its games. The console comes with the following exclusive titles 'Astro "s Playroom' -preinstalled-, 'Marvel" s Spider-Man: Miles Morales', the remastering of 'Demon Souls' and 'Sackboy A Big Adventure'. In the coming months 'Horizon Forbidden West', 'Ratchet & Clank: Rift Apart', 'Gran Turismo 7', 'Returnal' and other games will arrive. No confirmed date, but for this generation new installments of successful chapters such as 'God of War' are also expected. The new console is compatible with the vast majority of Ps4 titles.
Its main competitor, Microsoft, launched its new console, the Xbox Series X, on November 12 around the world.