The playoffs draw marks the way for promotion to Second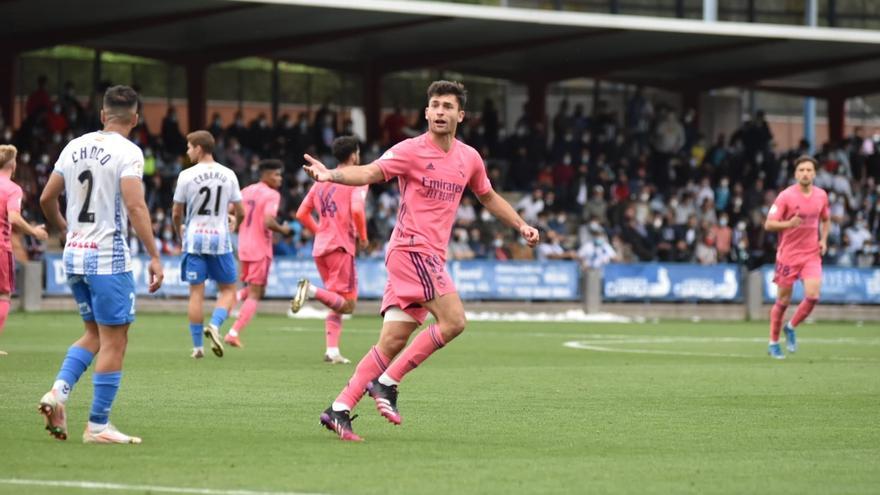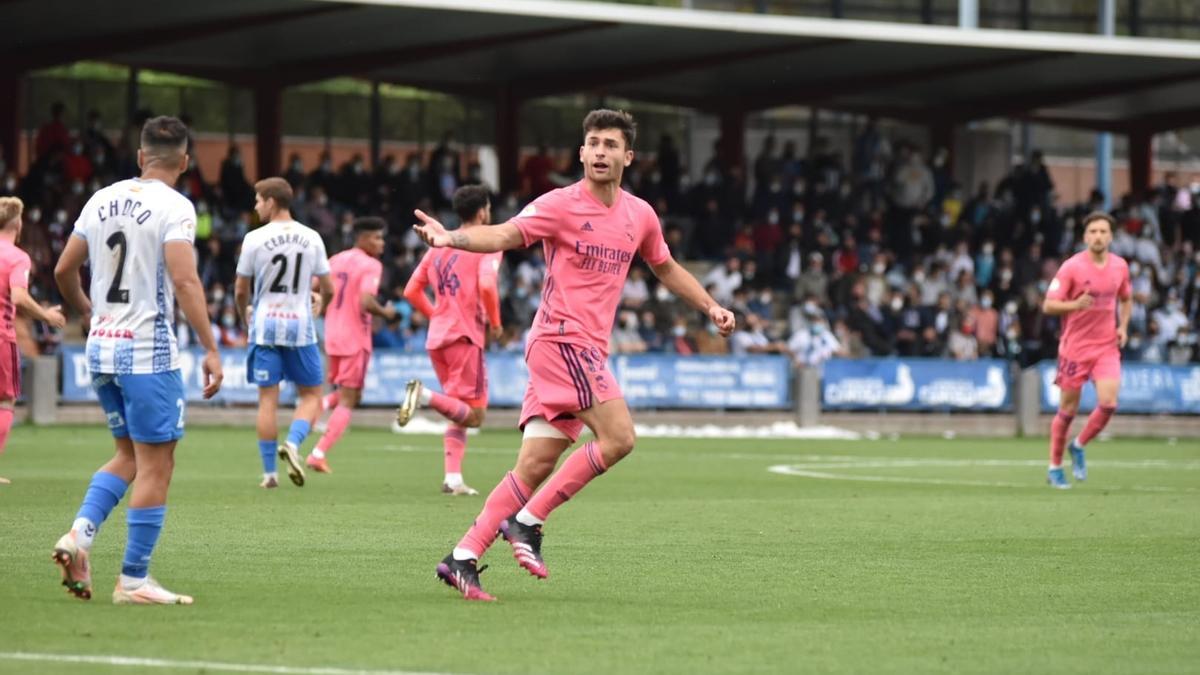 The draw for the Promotion phase from Second Division B to LaLiga SmartBank will match this Monday (12.30 pm) the 16 teams that have achieved the classification in the bronze category of the football Spanish.
The pairing, which will bring eight semi-final matches, will bring clashes between those teams that have obtained the best classification in the second phase of the competition (the first ones) against those that achieved the worst (third and fourth place, Calahorra) and it will avoid that two groups that would have belonged to the same group face each other.
Therefore, it will be paired one of the five champions with Calahorra; next to the four remaining champions with another four of the five third.
Then one of the five seconds will be paired with the third remaining and finally they will be paired the remaining four seconds unpaired.
Will act like local team the best classified At the end of the first phase of the league and if the position is the same, the one who comes out in the draw first will have this condition.
The promotion phase will be played in the stadiums New Nursery of Badajoz, Francisco de la Hera de Almendralejo, Municipal Villanovense de Villanueva de la Serena and Vicente Sanz de Don Benito. The first tie will take place on the weekend of May 15-16. The draw for the second and final tie will be held on Monday 17.
Teams classified for the promotion phase:
– Group 1-C: Burgos, Celta B and Zamora
– Group 2-C: Real Sociedad, Athletic B, Amorebieta and Calahorra
– Group 3-C: Ibiza-Eivissa, Barcelona B and Andorra
– Group 4-C: UCAM Murcia, Linares Deportivo and Algeciras
– Group 5-C: Badajoz, San Sebastián de los Reyes and Real Madrid Castilla.