The platforms already own 25% of the world television market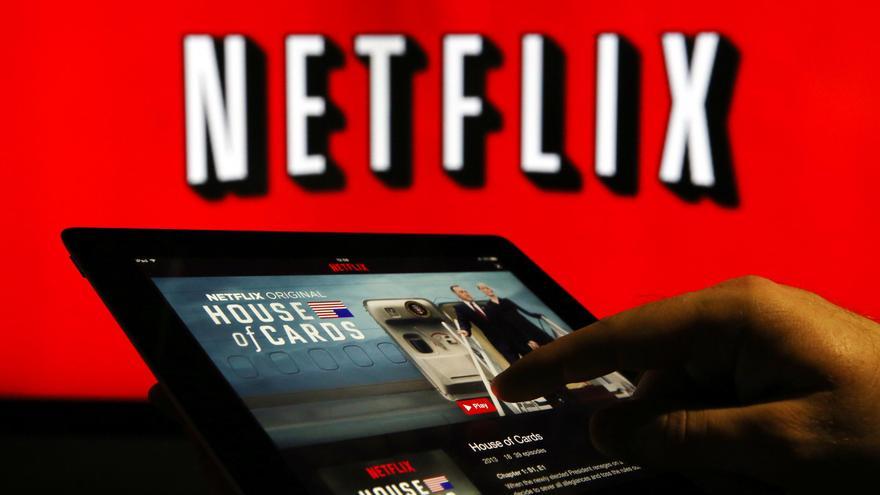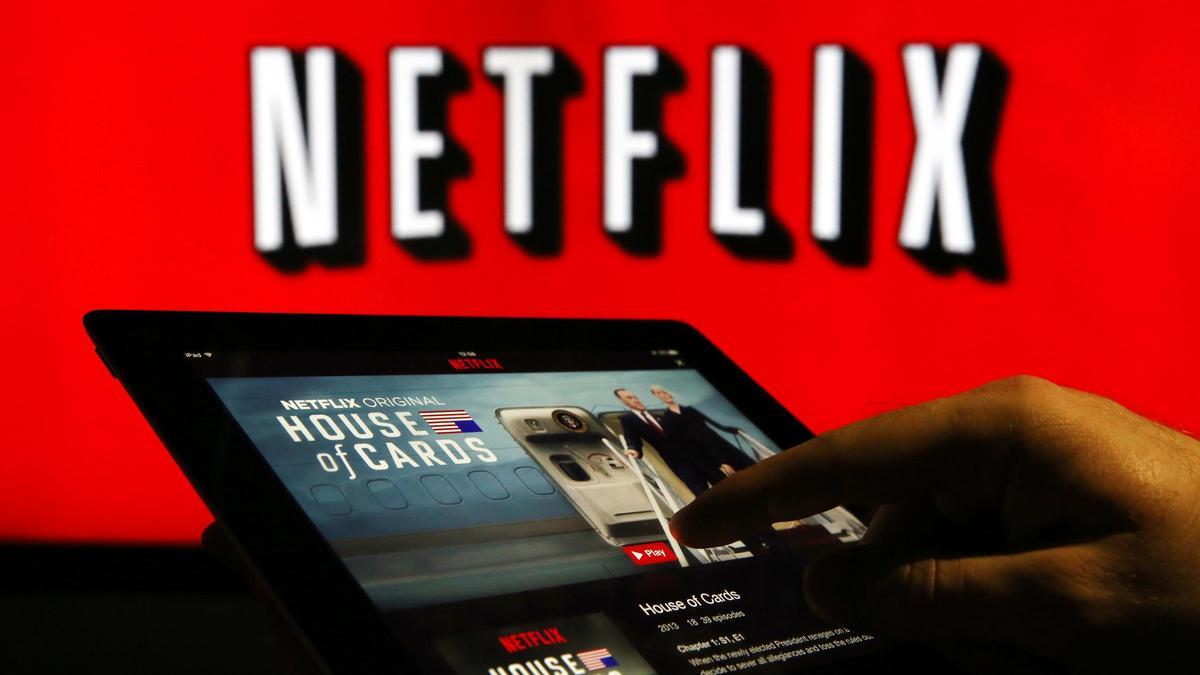 The audiovisual platforms such as Netflix, HBO, Amazon Prime Video and others already own at least 25% of the world television marketL and have reached 900 million subscribers, according to a study by the OBS Business School published this Thursday, which highlights that the pandemic has notably favored its expansion.
'Digital audiovisual platforms: the great winners of the pandemic' is the title of the report that analyzes the evolution suffered by the audiovisual industry in the last year in the world and in Spain and it is concluded that the pandemic has served as a "catalyst and catalyst" for the consumption of audiovisual platforms.
"The COVID-19 has opened a window of opportunity for digital audiovisual platforms, raising audiences and generating new consumption patterns that, although they may moderate in the horizon of normalization derived from vaccination and during the post-pandemic, it does not seem foreseeable that they will disappear in the medium term ", says one of the authors of the report, Professor from Carlos III University and collaborator of OBS Business School Jorge Tuñón.
In this sense, the other author of the study, Agnese Gambari, manager of European projects at Altair Asesores and collaborator of OBS Business School, points out that "In just three years the Spanish industry has quadrupled audiovisual production on international platforms such as Netflix, HBO or Amazon Prime Video, in a true 'boom' that at the moment does not seem to be a mirage or the flower of a day ".
Although during the lockdown Conventional television registered viewing records, especially news, it was digital platforms that experienced the greatest increases in the last year, with an increase in traffic of up to 70%, mainly in fiction productions.
Although the platforms do not publish specific data on subscribers, the report estimates, based on various statistics, that with 183 million subscribers and 12.6% of global Internet consumption, Netflix is ​​the best positioned. They are followed by Amazon Prime (150 million subscribers), HBO (140 million), Disney Plus (50 million) and Apple TV (33 million).
"The fight for the cake is fierce and although the dominance at the moment is in the hands of Netflix, the pioneer, the truth is that the dangerous Amazon Prime, sponsored by the richest man in the world, Jeff Bezos, seems at the moment to be the most serious option to unseat him in the future, "says the text.