The Plastic Arts Center exhibits the works of the last Graphic Work contest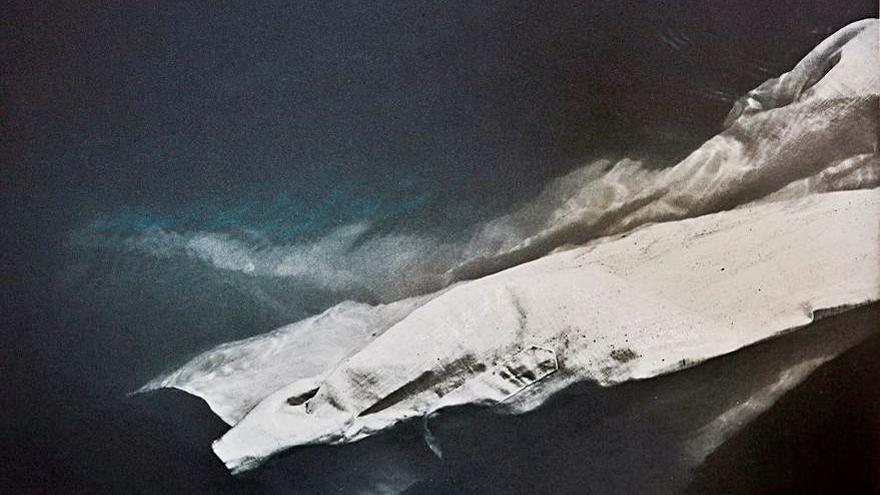 The Centro de Artes Plásticas del Cabildo Gran Canaria opens tomorrow, July 29, the exhibition that brings together the work of 14 selected creators of artists who participated in the latest edition of the Gran Canaria Series of Graphic Work contest, convened by the Ministry of Culture of the aforementioned Corporation, through its Engraving Workshop.
Among the works that will be exhibited until September 3 in the aforementioned exhibition space in Vegueta (Calle Colón, 8) is that of the winner of the XVIII edition, the Bilbao artist Carmen Isasi, as well as that of the creator who received a special mention , Tétrada, by Ricardo Berriobeña, which are joined by the series by Cristina Martel, Noelia Verona, Claudia Regueiro and José Hernández (all of them finalists), Liuba Nosova, Sergio Estévez, Juna Antonio Sancho, Nadia Brito, Ángel Arencibia, Fátima Conesa, Mercedes Gómez and Julio Sánchez.
The set that is exposed provides us with an overview of the validity of graphic techniques as an expressive channel and of the freedom and versatility with which they can be used by creators. In some way, this exhibition exhibits works that were awarded and selected in this call, daughters of physical and real confinement, and of the feeling of restlessness and strangeness in the skin that we have suffered since 2019, the year of the emergence of the covid.
In this exhibition, in which the public will be able to admire different languages ​​in the field of graphic work, it shows the winning series Deshabitadas by Carmen lsasi, which elevates to a singular lyrical purity and exceptional expressive force, the tragedy and the desolation that is he is living in the seas and frontiers of inequality. The drama of broken dreams, so close, so hot, so invisible at times. Likewise, Tétrada, by Ricardo Berriobeña, who, through his slow and meticulous burin work, invites the public to perceive the echoes of the sensations and concerns contained in his work. This is a large-format abstract composition.