The Planeta Prize doubles its endowment and the winner will win one million euros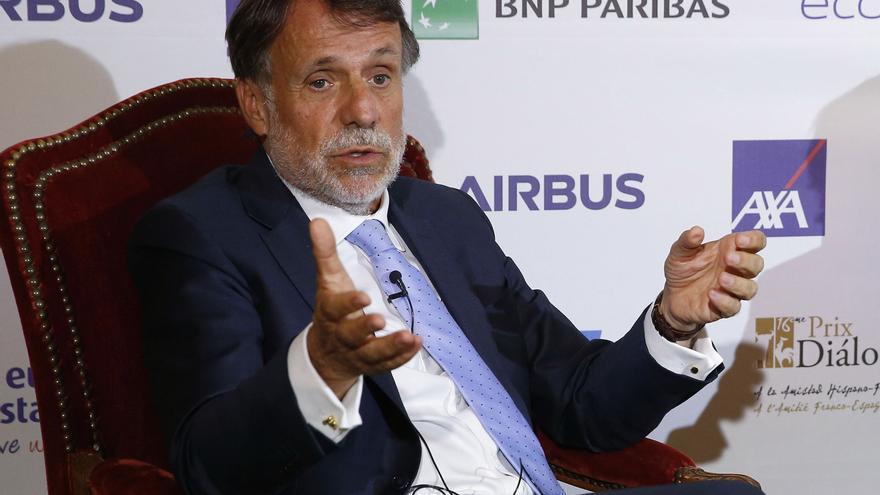 The president of Grupo Planeta, José Creuheras, announced this Thursday at the meeting with the press on the eve of the ruling of the Planet Award, which coinciding with the 70th edition of the award, the prize money for the winner almost doubles and stands at one million euros.
The Planet Award for the novel it fails on friday on Barcelona with the assistance of the Kings of Spain, and this year has registered a new participation record, with 654 novels submitted. Convened by Editorial Planeta, until now the award was endowed with 601,000 euros for the winning work and 150,250 euros for the finalist.
Its concession will take place on the 15th at the National Museum of Art of Catalonia (MNAC), during the course of the usual literary dinner, which was held for the last time in 2019, before the pandemic.