The pique of David Bisbal and Malú with Luis Fonsi and Greeicy in the final round of 'La Voz'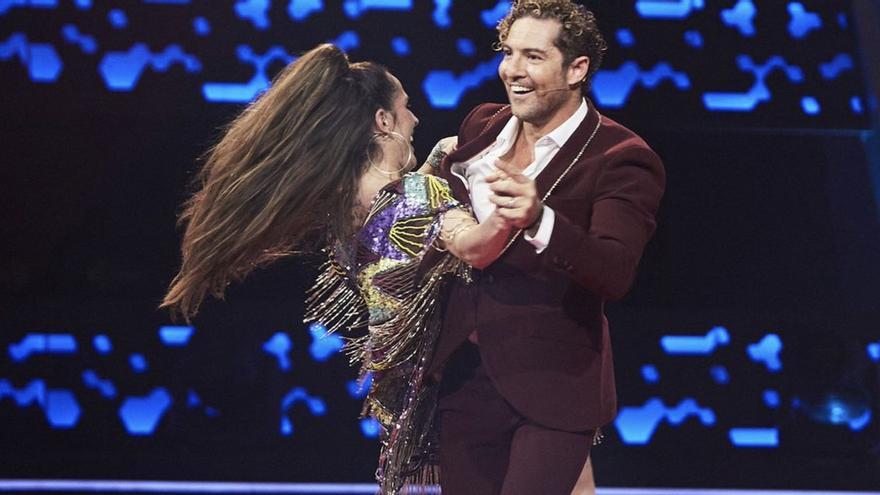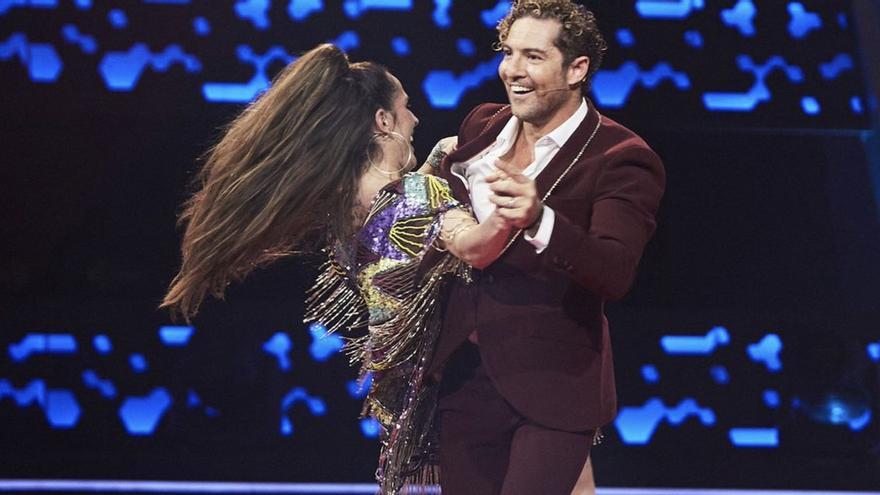 If the coaches of 'The voice'is his ability to put on a show during the show. On the night of Saturday, November 20, During the 'Final Assault' format, there was a dance duel between Luis Fonsi and Greeicy, and Malu and David Bisbal.
Despite being a night full of nerves and tension, there was also time for fun and good vibes. Yamile Wilson, one of the contestants, sang a song with a Cuban rhythm that served so that, at the end, Luis Fonsi and Greeicy will dare to dance salsa on stage.
This provoked the envy of David Bisbal, who did not hesitate to launch a proposal to Malú: "We want to learn from you". A request that was immediately accepted by the singer who did not hesitate to go out with her partner, who assured that I was going to "hit him a wiggle".
At the end of his particular performance, Eva González affirmed between knowing laughter that one of the couples was clearly the winner while "The other one had a great time."