The pilots denounce that Norwegian has already decided to close all its bases in Spain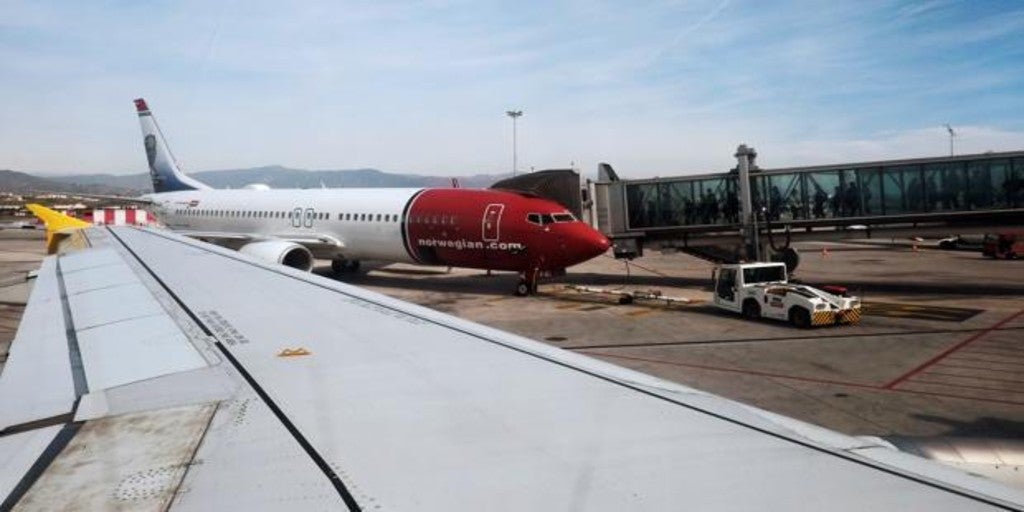 Madrid
Updated:
save

The pilots union Sepla has released this Tuesday a statement in which it assures that Norwegian has announced to the workers the closure of the Spanish bases, which "leaves in absolute legal helplessness to the employees" of the air group.
"They have been negotiating with us a ERTE even though they had known for a long time that they were going to close. In addition, they have not respected the forms either. A business closure involves a series of legal procedures in terms of notification and argumentation of the need for the measure, "say from Sepla.
Norwegian denies this information, and assures that what it is negotiating is the application of a new ERTE in Spain when the alarm state is lifted. This procedure would be for objective reasons, unlike the ERTE for a greater reason that the company applied last month due to the spread of the coronavirus and that is still in force.
Company sources explain that this decision is based on "demand will continue to drop" once the restrictions on flights imposed by governments are lifted to prevent the spread of the pandemic. The airline sector is one of the hardest hit by Covid-19 and the viability of companies such as the Scandinavian "low cost" is far from assured.
This Monday, Norwegian Air Shuttle presented a bankruptcy for four subsidiaries located in Denmark and Sweden that employ almost 5,000 employees. In addition, in Spain "the cabin crew provision agreements" were canceled.
The company operates in our country through a subsidiary almost 50% distributed with OSM Aviation. Industry sources do not rule out that in the coming days the company does not decide that this investee will follow the same steps and present another bankruptcy.