The pilot Víctor Magariños dies in a traffic accident in Galicia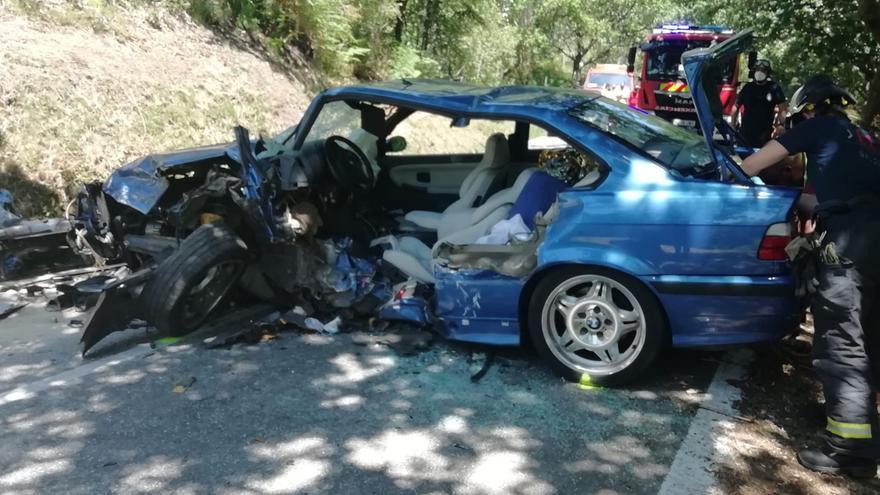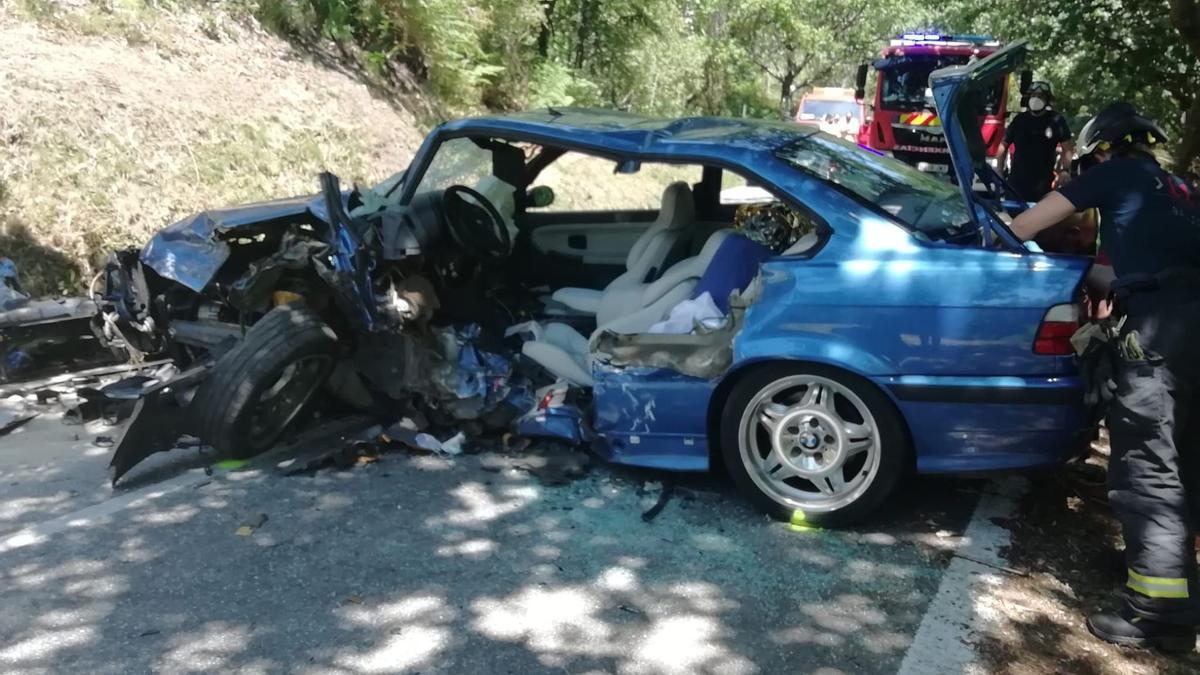 The Pontevedra pilot Victor Magariños passed away at noon this Saturday in a traffic accident during the Pontevedra Rally practice. According to reports on 112 the accident was in Carballedo, in the term of Cerdedo-Cotobade.
Specifically, it happened on the EP-0401 road at kilometer two. According to what they point out, the pilot was doing the reconnaissance of the route He went head-on against another car, apparently from a Portuguese driver; he was doing the same upstream.
According to 112, it was an individual who would have notified the emergency service. Several troops from the Civil Traffic Guard, Civil Protection of A Estrada, road maintenance, the Pontevedra and Ribadumia firefighters and a medicalized helicopter traveled to the place, which could not do for the life of the Pontevedra pilot, who was trapped in the vehicle. The other pilot would have been injured, but the seriousness of his condition is not yet known.
Five decades of experience
Victor Magariños was born in Pintos, a place that belongs to the parish of Marcón, in Pontevedra, on November 17, 1972. Since he was a child, his family instilled in him a passion for the motor world, preparing a kart with which he would compete on different dirt tracks.
With only 22 years would debut with a Seat 1430 as standard in the Albariño Rally 1995 within the historical category, also achieving the Galician rally and mountain runner-up.
I would repeat the second also in 1996 and 1998 in the rally category, achieving his first regional title in 1997 in the mountain category.
Was in the year 1999 when he decided to jump aboard his new car, a BMW M3, that he was preparing to his liking to compete and with which Víctor left his mark in each of the Rallies of the Galician Championship.
Thus, in 1999, he obtained the 3rd overall and was crowned Group X Champion in the Galician Rally Championship.
From here, he disputed various tests of the Galician Rally Championship, Galician Mountain Championship, without ruling out, on some occasions, his participation in some level test National.
He was currently part of the team Integral Motorsport.