The pianist Grigory Sokolov will close the 38th Canary Islands Music Festival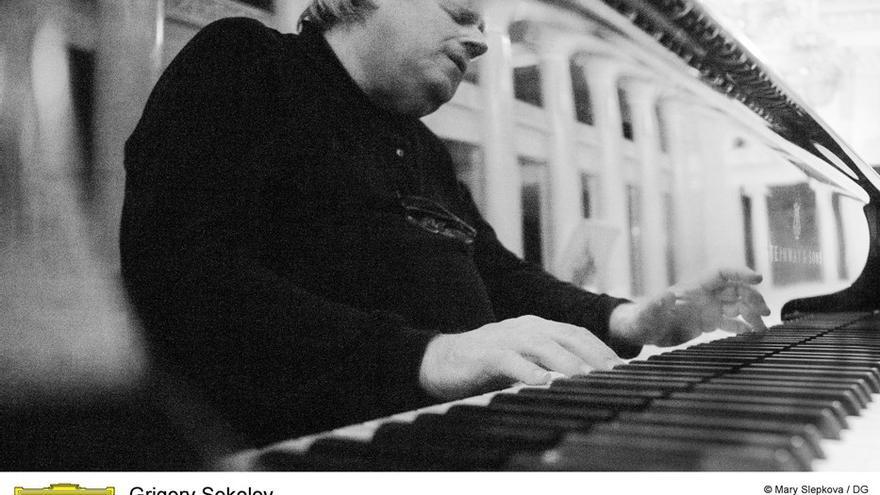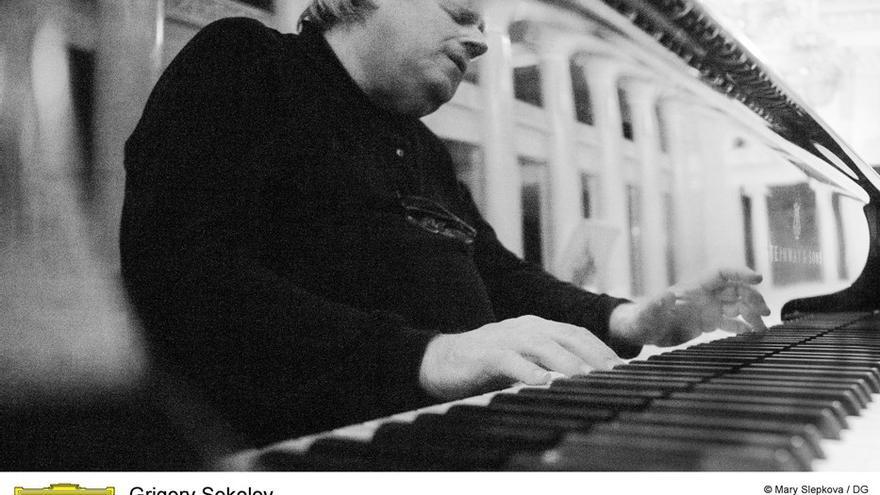 the russian pianist Grigory Sokolov will be in charge of closing the Canary Islands Music Festival this Saturday, February 12, at the Alfredo Kraus Auditorium de Las Palmas de Gran Canaria and on Monday the 14th at the Tenerife Auditorium, with two concerts at 8:00 p.m., as reported by the organization.
In this way, heTickets are available at the box office on the festival website (www.icdcultural.org/fimc) and on the usual sales platforms of these spaces.
The repertoire that Sokolov brings to the 38 FIMC opens with Beethoven's 'Variations and Fugue for piano in E flat major, Op. 35', a set of fifteen pieces composed in 1802, known as 'Heroic Variations' because it was used as the final theme of his Symphony No. 3, written the following year.
Meanwhile, the three intermezzi by Brahms, from 1892, are reflective and thoughtful pieces, then agitated and restless, inspired by Clara Schumann, which the composer himself defines as "lullaby songs for my sorrows".
By last, will close Fantasy for piano 'Kreisleriana' op. 16, Schumann, who stated that the eight sections were drafted in just four days, which is actually unlikely. The music oscillates violently and suddenly between agitation and lyrical calm, between fear and euphoria.