The photographer and visual artist Teresa Correa, protagonist of the cycle 'Más que musas'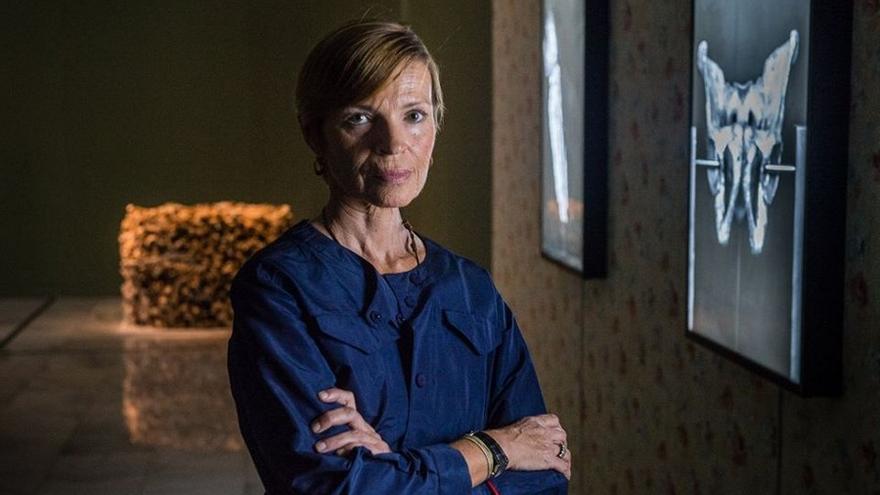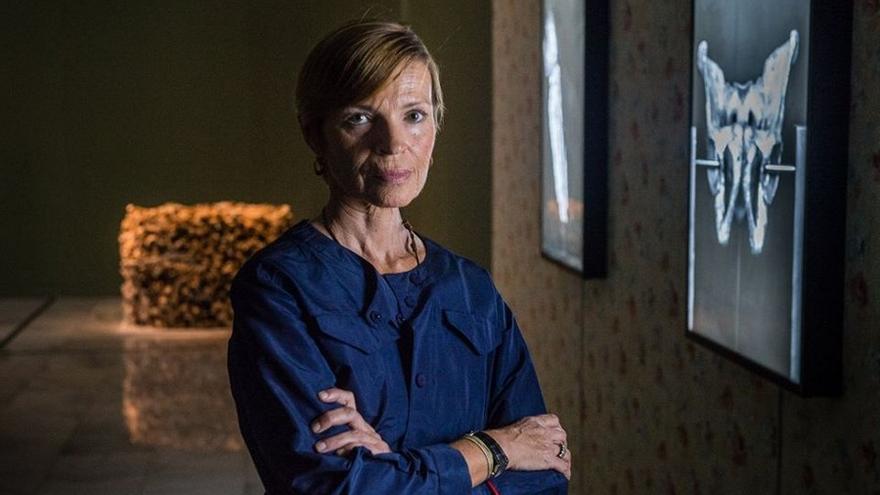 The photographer and visual artist Teresa Correa will be the protagonist on June 23, at 7:00 p.m., of the cycle More than muses. Women in culture in the Canary Islands, which organizes the León House-Museum and Telde Castle, where his work to recover Canarian memory through history, archeology and anthropology will be recognized.
This cycle, which develops the museum center dependent on the Council of Culture of the Cabildo de Gran Canaria, is made up of a series of meetings between a journalist and some of the protagonists of the cultural history of the Canary Islands throughout the 20th century and decades of the twentieth century, in areas such as music, poetry, dance, journalism, literature and the visual arts.
On this occasion, the meeting with this visual artist will be moderated by the journalist Nora Navarro. The event is with free admission until full capacity is completed and with prior registration in the mail [email protected] or on the phone 928 691 377.
Correa explains that the recognitions he has received throughout his career are always received first as a shock, but with enormous gratitude and a certain detachment because she does not believe she deserves. "I am very demanding with my work, because I cannot work from another place. I work with materials and in a field such as memory, that of recovering the memory of the earth, looking at what is underneath, making visible what remains invisible consciously or unconsciously, with which I always do it with the greatest respect that can be had " , he assures.
And this recognition is extended to all his colleagues who take this job with commitment despite the fact that the terrain can be very steep on many occasions. "By recognizing me, the work of women artists is also being recognized. It is an acknowledgment that I share and I extend it to everyone and especially to my colleagues because when a woman artist is made visible, everyone is also being made visible ", she explains.
Career of Teresa Correa
The photographer and visual artist Teresa Correa (Las Palmas de Gran Canaria, 1961) treasures an artistic imaginary that explores human and natural processes, as well as the limits of knowledge and the elusive nature of artistic or technological systems.
Trained in Sociology, Correa develops a personal investigation around events, narratives and historical precepts of the past from a contemporary perspective and aesthetic, which he undertakes through different searches in the warehouses of archeology, anthropology, ethnography and natural history museums as against -places or heterotopias.
Throughout his career, he has exhibited his works in solo and group exhibitions in halls, museums and fairs on an international scale, such as the Bom Gallery, in Seoul; the Wilfredo Lam Contemporary Art Center, in Havana; or the Saro León Gallery, in Las Palmas de Gran Canaria.
His group exhibitions include his exhibitions at the VII Reencontres Africaines de la Photographie, in Bamako; Art Zone, in Miami, as well as several editions of SeoulPhoto and the KIAF International Contemporary Art Fair, both in South Korea.
In addition, she has been a scriptwriter and photographer in the documentary Maud. The two that intersect, directed by Miguel García Morales. She has also collaborated with the writer and filmmaker María Jesús Alvarado in several film and literature projects with her photographs, and is the author of the photographs in the books Inhabitants of Memory Y Smile of a Woman, Historical Heritage of the Cabildo de Gran Canaria.
His work is part of several national public collections, such as those of the Atlantic Center of Modern Art (CAAM), TEA Tenerife Espacio de las Artes, El Museo Canario and the University of Las Palmas de Gran Canaria.