The Philharmonic puts on sale the spring concerts of its 21-22 season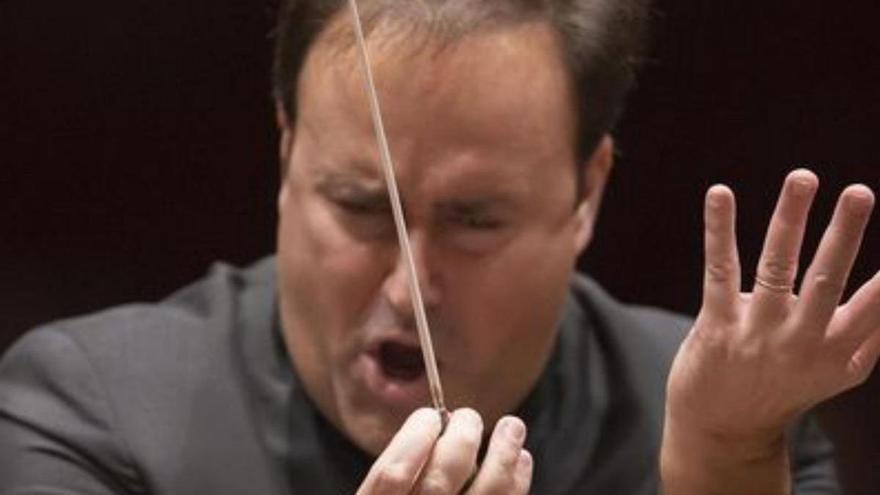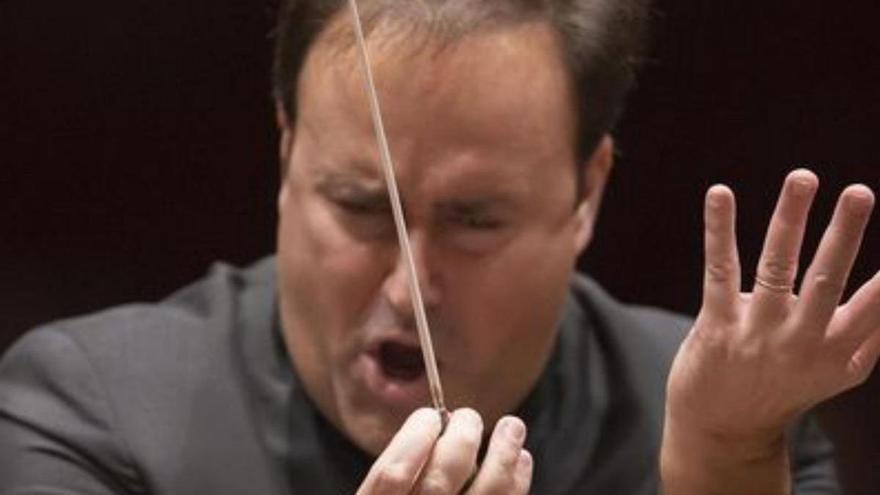 Starting next Monday, the Gran Canaria Philharmonic Orchestra will launch its spring campaign for the 2021-2022 season for the general public, consisting of a package of 11 concerts that will take place between the months of March and July 2022 at the Alfredo Auditorium Kraus.
The artistic proposal designed by the head of the symphonic ensemble, Karel Mark Chichon, will allow the Gran Canaria public to enjoy a fantastic line-up of directors and soloists with international projection, within a wide range of styles and formats.
Buyers of the package of 11 concerts will benefit from discounts on the general sale price at the box office of 35% (Package 11 Concerts General) and 50% (Package 11 Concerts for under 26s and over 65s). Likewise, there will be discounts of up to 30% on the purchase of packages and additional individual tickets for the OFGC programming and discounts of up to 20% on extraordinary concerts not included in the package.
Consecrated names such as the pianist Rudolf Buchbinder will make their debut with the OFGC. Legendary batons such as Leonard Slatkin, a maestro who has left a deep mark as a regular in Detroit and Lyon and at the head of the most important orchestras in London, Pittsburgh, Los Angeles, Washington, Minneapolis or Cleveland, will also perform during the season, and who will offer the formidable Symphony in D minor by César Franck in commemoration of the bicentennial of the great Belgian composer.