The Pfizer CEO sold 62% of his shares on the same day the vaccine's efficacy was announced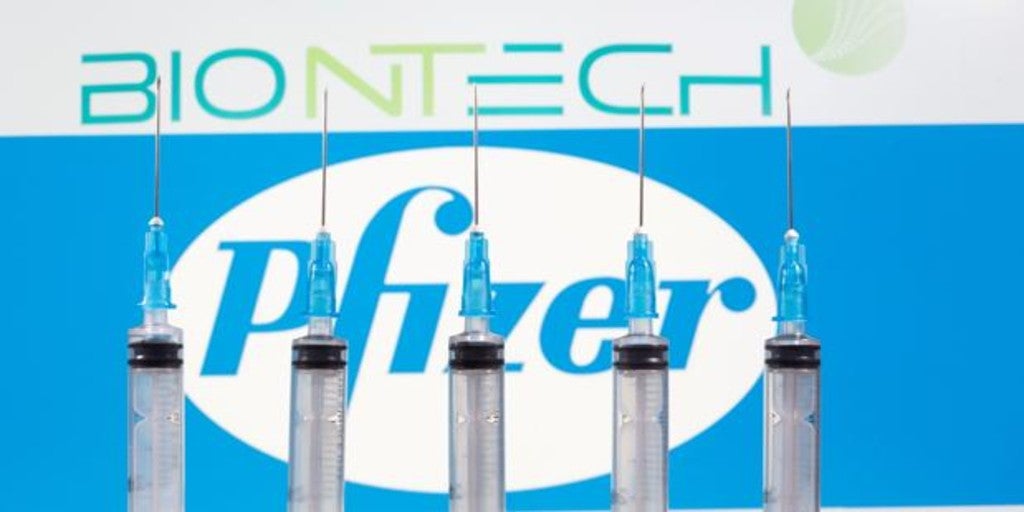 Madrid
Updated:
save

Documents from the U.S. Securities and Exchange Commission (SEC) have revealed that Pfizer CEO Albert Bourla sold 62% of his shares in the company worth almost 5.6 million dollars (about 4.7 million euros) this Monday. It is the same day that the pharmaceutical company disclosed that the anticovid vaccine in which it works is 90% effective after the first 28 days of treatment. A news that unleashed euphoria in the parks.
According to information from the SEC, Bourla got rid of 132,508 shares priced at $ 41.94, near its maximum price, as part of a default brokerage plan for employees to which the executive subscribed this past August, when the company was still adding participants to the advanced phase of the clinical trial of the vaccine.
This Monday, the American Pfizer announced that the experimental vaccine that it develops together with the German BioNTech has an effectiveness of 90% in the preliminary results of the last phase, a figure much higher than what the authorities expected and that generated a wave of optimism around the world, including markets, which posted strong gains.
As a Pfizer spokesperson told the media, Bourla has been with the pharmaceuticals for 25 years and owns a "substantial number of shares" under different savings plans, and had authorized the managing firm of the same to sell a part if they reached "a certain price", so now has about 82,000 titles left, which represents "nine times his salary."
More stock sales
He also sold shares as part of a predetermined plan this past Monday. Pfizer Executive Vice President Sally Susman, who made $ 1.8 million in the operation, according to documents from the securities regulator (SEC).
The executives of the big firms They usually sell shares at intervals through this type of capital management plan that are subject to the law, but some decide to delay these movements to avoid appearing to take advantage of events that trigger their prices.
A few months ago, some executives from Modern They sold large amounts of shares after announcing promising early results, prompting criticism and even a warning from SEC Chairman Jay Clayton for companies to practice "good corporate hygiene" in "these times."