The Perseverance rover, captured from the air by Ingenuity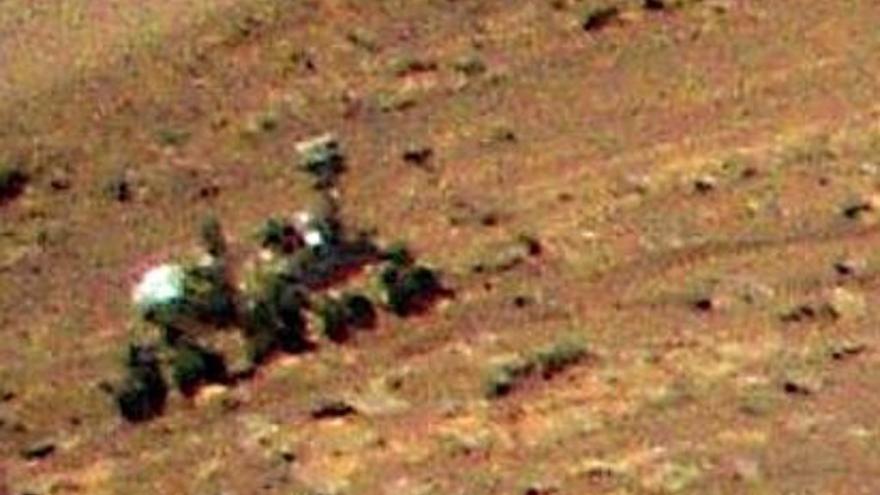 The Ingenuity helicopter POT captured the rover from the air Perseverance in the images taken during its third flight, made on April 25. Perseverance is visible in the upper left corner of one of the aerial color images of the Jezero crater surface taken by the Ingenuity helicopter, reports the JPL (Jet Propulsion Laboratory) operating the mission.
An enlarged image shows the structure and details of the rover, which serves as communications station between the helicopter and mission control on Earth. When Ingenuity took that image, the helicopter was flying at an altitude of five meters and approximately 85 meters away from the rover. Ingenuity is conducting the first powered flights of an aircraft in another world.