The Pérez Galdós Theater kicked off its theater season with 'Patriotas'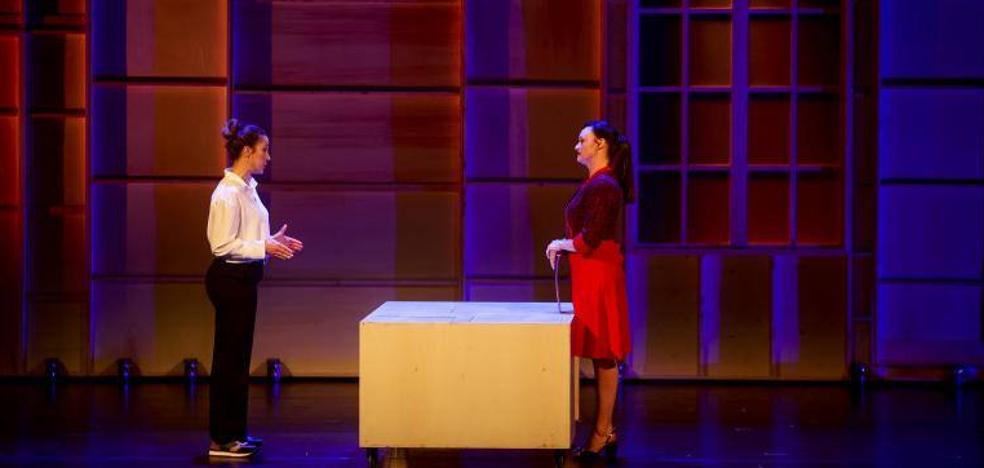 theater
This production is inspired by a text by the Granada-born writer, playwright and stage director Julio Salvatierra
Last night the premiere of
'patriots', work that served to inaugurate the theatrical season in the
Perez Galdos Theater. The public enjoyed a stage production, which, directed by
Mario Vega and interpretation of the two Canarian actresses
Martha Viera Y
Sarah Castro, formulates a sharp reflection on the worrying rise of populism during the last decade in the world, investigating the individual mechanisms that propitiate them.
Today and tomorrow, at
8:00 p.m., there will be new features. This production is inspired by a text by the Granada-born writer, playwright and stage director
Julius Salvatierra.