The Pérez Galdós House-Museum hosts Mexico Week and the screening of 'Nazarín'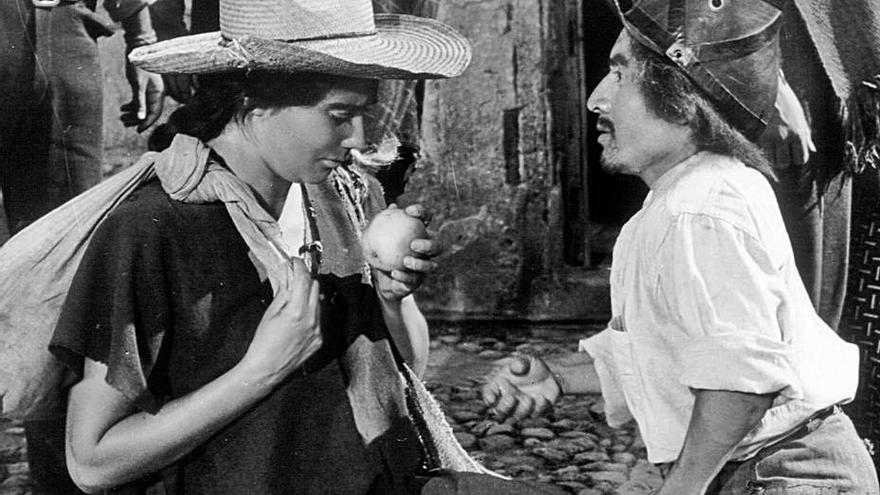 The Pérez Galdós House-Museum hosts on October 11, at 6:00 p.m., the inauguration of the second International Week dedicated to Mexico and organized by the Vice-Rector's Office for Internationalization, Mobility and International Projection of the University of Las Palmas de Gran Canaria, with the collaboration of the Casa de Colón and the Pérez Galdós House Museum, and the support of the Mexican Embassy in Spain and its honorary Consulate in Tenerife. After the opening, at 6:30 p.m., you can see the film Nazarín, by Luis Buñuel.
Admission is free, until full capacity is reached, and due to sanitary restrictions it is necessary to register in advance on the website https://internacional.ulpgc.es/semana-mexicana/.
he film Nazarín, from 1959 and starring Paco Rabal, Rita Macedo and Marga López, will be presented by Diego Grimaldi, director of the Aula de Cine. This film, based on the homonymous novel by Benito Pérez Galdós, tells the story of the humble priest Nazarín in Mexico, at the beginning of the 20th century.