The people: Telecinco achieves more than a 20% share with the series that Amazon has already premiered | TV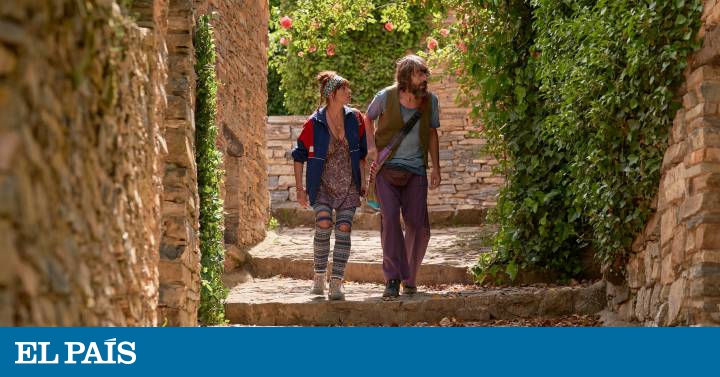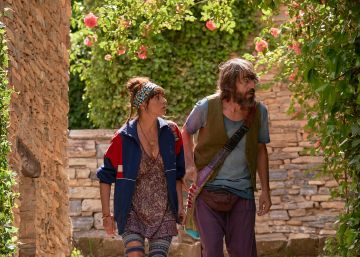 There is a topic on television, supported by data but topical in the same way, which says that fiction no longer has a place in generalist networks, with platforms. Wednesday night the same data took away his reason, when approximately 30% of the people who watched television on the open sat down to watch series. The bulk of them were watching the first chapter of The village, in Telecinco (2.6 million viewers, a surprising 19.4% share), the new creators of The one that is coming that for more inri had been released on a platform, Amazon Prime Video, in May of last year. The rest, about 1.6 million viewers (10.1% share), were in La 1 watching the premiere of Neboa, an intrigue set in Galicia and starring Emma Suárez.
It was an unusual night, and the fact that the two titles were premieres was certainly an important factor. In this sense, The village It is a peculiar case: the series, which tells the adaptation to the rural life of a group of urbanites who move to a town in Soria, with the promise that they will have a free house and a quieter life, has spent seven months on a platform before landing open. It's part of the agreement that Mediaset signed with Amazon Prime Video so that their products had life in more windows. "What many mistakenly consider our enemies are our partners," Paolo Vasile said in announcing it in May.
The surprising thing is that the fact that the eight chapters were available for so long has not detracted from the open premiere (although they are not exactly the same chapters: Amazon asked the creators that the chapters did not exceed 50 minutes; the version that Mediaset will issue from here at the end of March has been "fattened", in the words of screenwriter Alberto Caballero, to reach 70 minutes).
The phenomenon will be repeated in summer, when Amazon premieres the second season, which the team just shot last October, before Telecinco. It is not the first time that the experiment is done on Spanish television, but it is the best time. In September, the comedy Small matches, with Javier Veiga, it aired on Antena 3 after having also premiered on Amazon in December 2018. Then, the series began with a 15.7% share (2.3 million viewers) but soon fell below 10 %. His life ended in him late night, the early morning programming that follows prime time.