The Paul Strand exhibition opens its doors at the Mapfre Guanarteme Foundation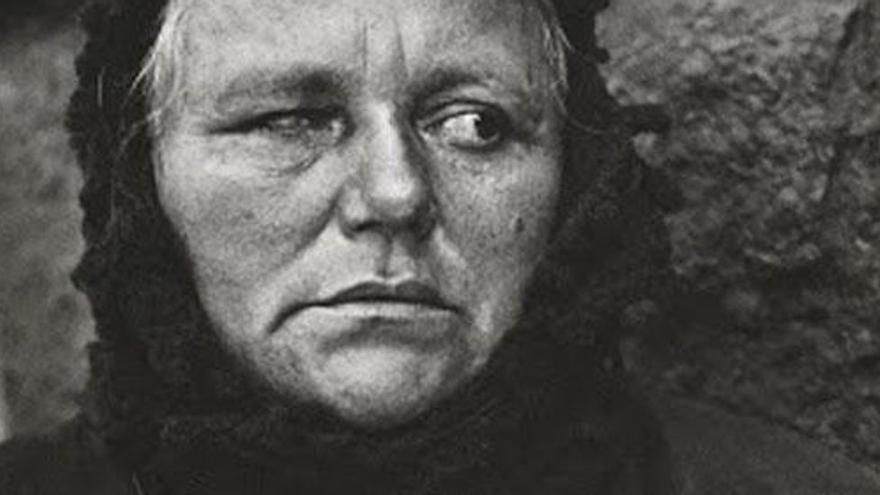 MAPFRE Guanarteme Foundation and MAPFRE Foundation open from April 8, in Las Palmas de Gran Canaria, the exhibition Paul Strand in the Fundación MAPFRE collections, which can be visited until July 30 in the exhibition hall of the Foundation's institutional headquarters on Calle Juan de Quesada, 10, in the capital Gran Canaria.
The sample of Paul strand (New York, 1890 – Orgeval, France, 1976), allows us to appreciate the evolution of one of the fundamental creators of the History of photography, from the initial images he made in New York in the 1910s, until the last he took in his Orgeval garden at the end of his life, passing through those he made during his trips to Mexico, New England, France, Italy, the Hebrides or Ghana, projects that culminated in careful photography books that today are considered reference publications.
In a short time Paul Strand went from being a mere spectator to become one of the great artists and fathers of the Straight Photography and from avant-garde cinema. Your knowledge of contemporary art derived from his relationship with artists and theorists, his intuition and his capacity for synthesis led him to create a work that escaped his time. The visual acuity that he acquired in those years shaped his conception of art and his gaze, in which formal aspects were always present. However, it went beyond the mere revelation of the formal beauty of the world; As a committed artist, he explored other avenues of documentaryism, in which he always balanced form and content.
The sample consists of 108 photographs of the 131 that the Foundation conserves, which is the most complete collection of the author kept in a European institution.
The tour starts with Geometries: Reconfiguring the gaze, made up of his first photographs and those that focus on the dizzying movement of cities, as shown by the famous Wall Street, New York (1915), or Abstraction, bowls, Twin Lakes, Connecticut (1916).
Continue with Landscapes: From vaporousness to geometric picturesqueness, which brings together images in which Strand approached the forms of nature to reveal all its beauty in a natural and close way, but also the landscapes of places such as Morocco, Egypt or the Western Hebrides, such as Tir a 'Mhurain, South Uist Island, Western Hebrides (1954).
The third section, Portraits: From the furtive glance to cultural diversity, covers a good part of the artist's foray into this genre. It brings together portraits that are characterized almost all of them by the recognition and empathy established between Strand himself and his models, whether they are in New York, Mexico or Italy. Blind Woman, New York (1916) and the portrait of his wife, Rebecca Salsbury, New York (1922), are some of the most iconic.
The exhibition ends with the section Countries: Emotional cartographies. The books as a project, a large sample of the photographs that he included in his travel books.